Under Armour and The Rock launch wireless fitness headphones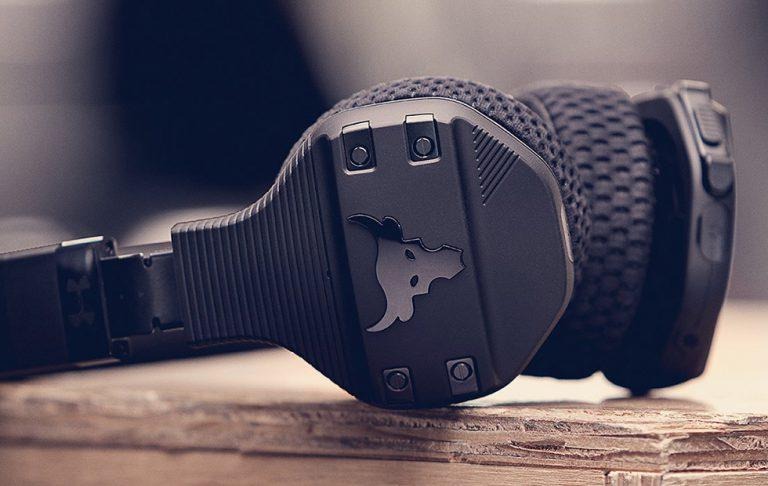 Fitness company Under Armour has teamed with celebrity Dwayne "The Rock" Johnson to launch its new UV Sport Wireless Train Headphones – Project Rock Edition. This set of wireless on-ear headphones are designed specifically for athletes and anyone who likes music while they workout. The design is, let's say, very unique in a way that won't appeal to everyone.
The Project Rock Edition headphones are said to offer a construction that can "withstand the toughest gym conditions," including an IPX4 rating. The ear cups feature UA SuperVent cushions for breathability; they're made of a fast-drying fabric that can be removed and hand washed. As well, the inside of the headband and ear cushions feature a "grip material" that keeps the headphones stable on the wearer.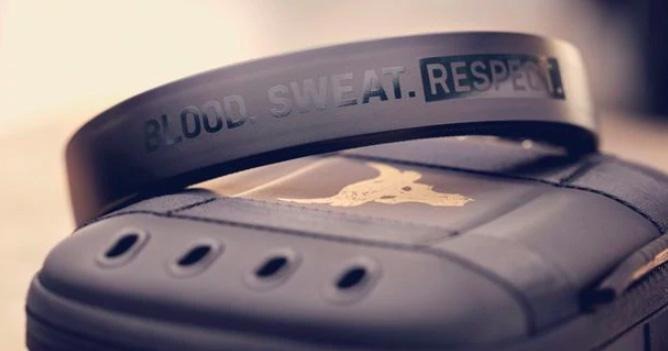 The company managed to pack a bunch of features into this model, including JBL Charged Sound for audio "tuned for sport" including a "rich bass" response. Talk-Thru tech enables the user to talk with others via integrated noise-cancelling microphones, allowing for conversation between sets without actually removing the headphones.
Those microphones can also be used with Google Now and Siri, as well as for taking calls. Each ear cup is connected with metal, foldable hinges; an accompanying hard-case complements that for portable protection. Overall, users are promised 16-hours of battery life per charge and a fast-charging feature that provides 1-hour of playback per 5 minutes of charging.
The Project Rock Edition headphones are available starting today from Under Armour for $249 USD, but the company is currently sold out of the model.