Uncharted 4 copies hijacked in transit, Sony warns against leaked spoilers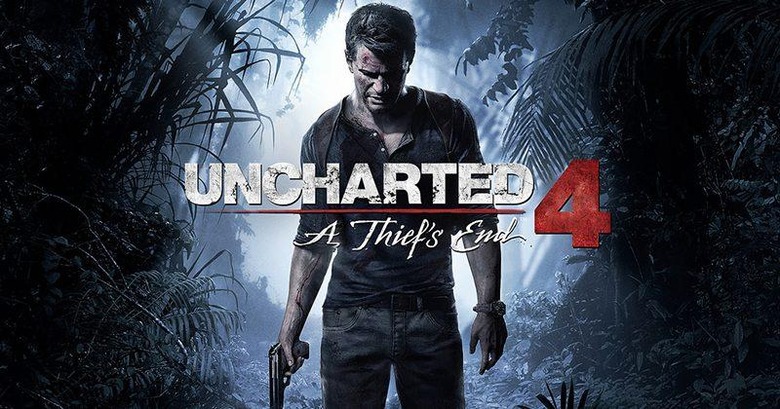 Yesterday should have been the release date for Uncharted 4: A Thief's End (well, one of the release dates, at least). However, last month, Sony announced that it would be delayed until May 10th. This naturally upset many fans, some were so upset that they pulled off a heist to steal copies of the game while they were in transit to retailers.
When Sony originally announced the delay of the game, they stated that it wasn't development issues that were forcing them to push it back. Instead, they said that they would need additional manufacturing time in order to meet worldwide demand. And thanks to these recent events, they may need to make even more.
This morning, Sony's Shuhei Yoshida announced that there was an ongoing criminal investigation into the theft of "a number of copies" of the game, which were stolen in transit. Further, some of these games have started popping up for sale in the UK, where we can assume that the theft occurred.
In the announcement, Yoshida warned players that they very well may see spoilers, thanks to the broken release date. "As with most Naughty Dog games, the unfolding story is such an integral part of the experience and for this reason we wanted to warn you to beware of the potential for spoilers to be posted by people with access to stolen copies of the game." he said.
Now I want to play a game that has me attempting to pull of a GTA-style heist, where I steal a truckload of video games before their release date.
Source: PlayStation