Uncharted 3 DLC Offers Four New Maps For $10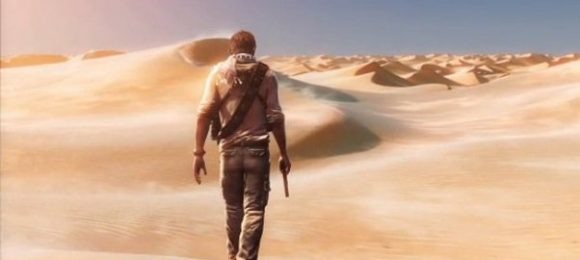 Mass Effect 3 fans won't be the only one treated to a new DLC in the future. Developer Naughty Dog has announced that a DLC for Uncharted 3 will arrive on April 10th. Gamers who are members of the Fortune Hunters' Club will be able to download the content for free, but for everyone else, the asking price will be $10 for the standalone download.
Four new DLC multiplayer maps will be available. They include The Graveyard, Old Quarter, London Streets, and Oasis. Each map will have dynamic events that seek to add some variety to the game and mix things up in a multiplayer scenario. The Graveyard, for example, will have a boat that will patrol the border and launch grenades.
In another map, Oasis, a plane will fly overhead and drop boxes that could potentially flatten you or another player. If players safely dodge the crate, they can look forward to more powerful weapons inside.
Naughty Dog say that this isn't the last of the DLCs for Uncharted 3, with more on the way. While the four maps seem expensive at $10, it might be worth looking at the Fortune Hunters' Club membership. Paying $25 for that grants you access to 14 pieces of content for the game.
[via Gamespot]