Unboxing Samsung SGH-T519 Trace Super-Thin Cellphone & Initial Impression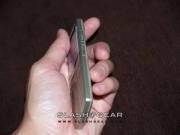 Wow! Who would have thought that a phone merely .3-inch thick and weighing only 2.5oz was capable of packing so many features. Samsung has raised the bar for thinnest, most awesome cellphone on the market. The Trace is exclusively offered through T-Mobile for $199.99, or $99.99 after instant and mail-in rebates with a two-year contract.
It features Quad-band GSM and Edge, Stereo Bluetooth, 1.3-megapixel camera, microSD card slot, hands free speakerphone, picture caller-id, and MP3 music player. The Trace has a uniquely larger, landscape oriented 262K color TFT display. This type of screen orientation is not too common to this form factor. Samsung claims a long talk time of 6-hours and up to 8 days of standby time; I'm still extremely skeptical. You can rest assured that I'll be keeping a close eye on the battery usage.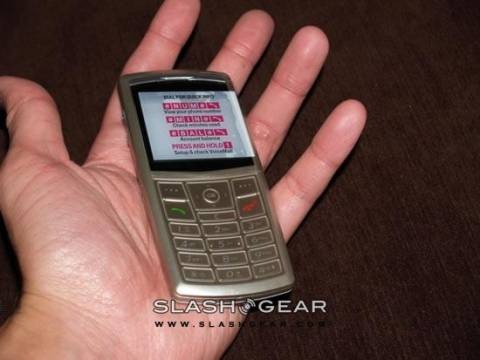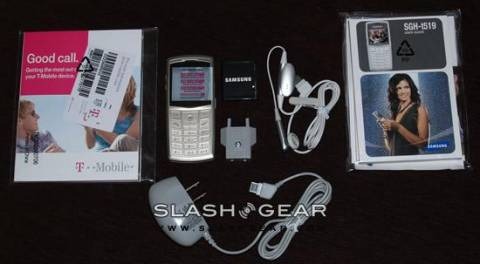 Ok, so what does Vincent really think of the Trace? I love it. Will I use it? Probably not, because it lacks a QWERTY keyboard, full blown OS, and more onboard memory for browsing the web. Then again, that's what the SGH-i600 smartphone is for, right? So for a day-to-day cellphone, the Trace is perfect. You've got everything from an integrated chat client that supports AIM, ICQ, MSN Messenger and Yahoo to a great alarm clock; Samsung added a nifty feature that lets the phone calls you at a set time, as well as two additional alarm settings. I like the integration of the NetFront browser by Access (the folks that bought Palm Source), which does a fantastic job of rendering full-page sites for a small screen.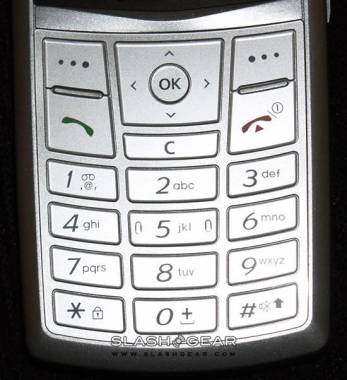 Folks with larger fingers might have some discomfort using the D-Pad. It's pretty narrow, so there'll be times when you need to press it more than once. Other than that, the buttons feel great.
All in all, the Trace is a winner in my book.
Oh, one last thing. Samsung and T-Mobile definitely knows how to throw a launch party! Thanks for the invite!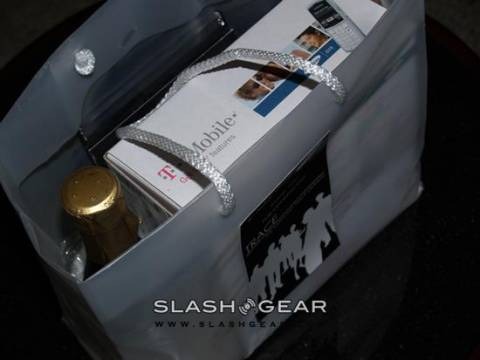 Check out the Samsung SGH-T519 photo gallery for the rest of the images!