Unboxing and Hands-on with Lenovo's 4k ThinkVision display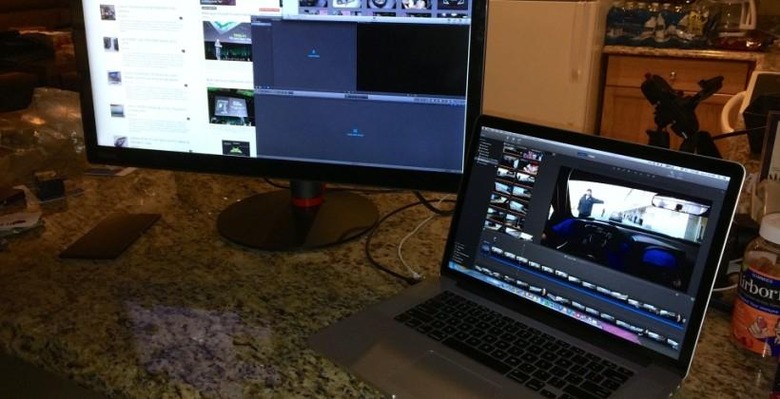 When it comes to 4K monitors, the first thought many have is cost. With such a dense resolution and cutting edge technology, they usually cost quite a bit. Lenovo's ThinkVision 4K monitor is a breath of fresh air, bringing an absolutely stunning display at a really reasonable price. We have had the monitor for a little while, and we must say, we're impressed.
The 28-inch monitor brings a 3840 x 2160 resolution, and it's noticeably brilliant versus your everyday screen. Lenovo is quick to point out this monitor would be grey for anyone who is doing video or photo work, and while that's usually just your run of the mill PR speak, it rings true here. Color reproduction is magnificent, and the screen doesn't overwhelm at all. It's really just a brilliant offering at a brilliant price.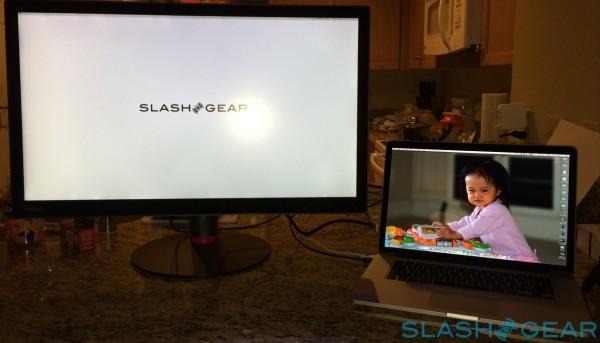 That price we mentioned is easily the biggest head turner prior to seeing the display. At a mere $799, Lenovo has taken the 4K display market to task and severely challenged their competitors. That price enough is cause for taking time to consider the display. Aside from being gorgeous and well priced, it also doesn't skimp on features. It has all the normal ports one could ask for around back — HDMI, DisplayPort, and mini DisplayPort.
We were also really surprised at how easy it was to set up. The arm sits firmly in the base, and with a few twists of a screw at the bottom, it's fastened firmly. The monitor pops right onto the top of the arm with ease — no screws or clumsy lying down the display on its face. You can be up and running 4K in less than five minutes, out of the box.
When you stack it up against equally specced monitors, which are over three times as much, it's hard to make a case against it. When you finally get a look at it, it's hard to look away. Lenovo tells us here at CES the monitor will be available right around April, so be on the lookout for it then. We're obviously impressed, and that's not overselling it. Lenovo will sell enough of these amazing monitors without our help!