UMID M1 MID back on sale in Korea March 16th?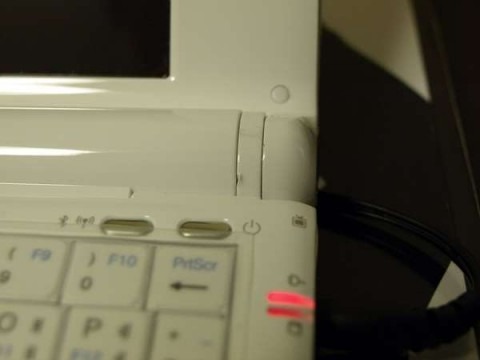 After UMID recalled the M1 MID – aka the mbook in Korea – over build quality concerns, the latest rumor is that the handheld device will go on sale again there on March 16th.  Sales of the MID were halted, and the pre-ordered devices recalled, when users complained of badly finished hinges and ports.
We're still waiting to hear back from UMID themselves with an official comment on the saga.  Sales of the M1 began in Korea on February 13th, though the company apparently failed to sell out all 500 units they had allocated to the launch.
More recently, UMID confirmed that US availability of the M1 – which was expected to begin over the Summer – has now been cast into doubt, with no "exact information" on when it will arrive.  UMID are apparently still working on 3G and WiMAX versions of the touchscreen device for the European market, together with negotiating with distributors there.