Ultrasone Zino headphones revealed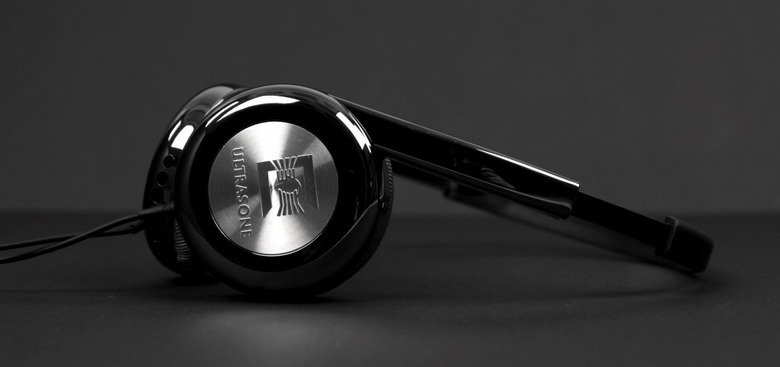 Ultrasone announced a brand new pair of headphones today called Zino. These headphones are meant to be used with all sorts of portable music players and include several technologies including ULE and S-Logic that help prevent injury.
These new headphones have a gunmetal black finish and brushed aluminum ear cups. They're super portable and super sleek without sacrificing quality. They feature two 40mm gold-plated drivers, S-Logic tech for safer listening and reduced eardrum pressure and MU-Metal shielding for reduced radiation.
A hard case is included for storing your Zino headphones, which can fold up into a highly portable size. With these headphones, you get superior quality audio, safety and really great design aesthetics that are sure to capture people's attention. You can get the Ultrasone Zino Headphones now for $129.