Ultra-processed food studies raise alarm over vast health risks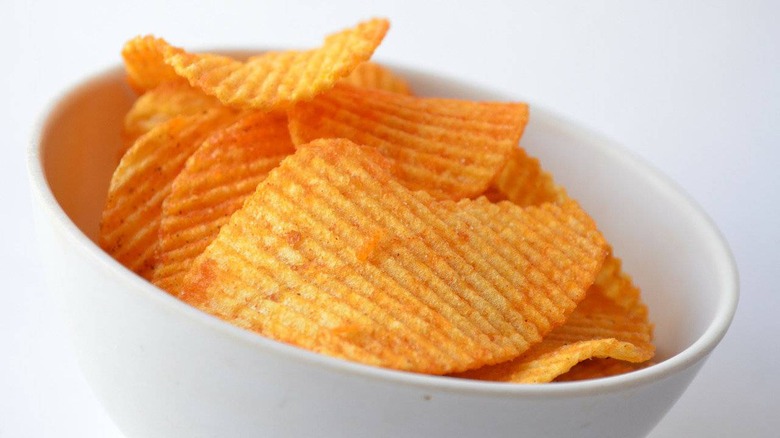 A new batch of research highlights a number of health risks linked to eating ultra-processed foods, which include things like soda, chips, packaged sweets, and many other frequently consumed food products. In addition to their potential negative effect on weight gain detailed earlier this month, ultra-processed foods may increase risk of developing both cerebrovascular and cardiovascular disease.READ: Landmark study links ultra-processed food with overeating
Ultra-processed foods are readily available for purchase in many countries where they are estimated to account for between a quarter to 60-percent of an individual's daily food consumption.
A huge variety of products fall under the ultra-processed designation, including ones that may not be immediately obvious, such as dehydrated soup broths and ready-made meals containing additives.
These foods are known for their low cost, vast availability, and, unfortunately, typically low nutritional value. In the place of nutrients, consumers often get excessive amounts of salt, fat, and added sugars. Fiber levels are often low, contributing to the overall health risks previously linked to these ultra-processed products.
The journal The BMJ published a pair of large studies on ultra-processed foods out of Europe today, revealing new potential — and quite serious — health risks associated with eating these products. One study, which involved more than 105,000 French adults, found a link between eating ultra-processed food and developing cerebrovascular and cardiovascular disease.
The second study, which comes from Spain and involved nearly 20,000 adults, found a link between eating more than four servings of ultra-processed foods daily and a 62-percent increase in death risk compared to eating less than two servings daily. Adding additional daily servings increased the death risk by 18-percent.
In comparison, the first study found that diets high in unprocessed and minimally processed foods and lower risks of disease. The studies join research published earlier this month that found diets high in ultra-processed foods resulted in more weight gain compared to diets with whole foods.