Ultimate Ears Megablast, Blast to get Spotify voice control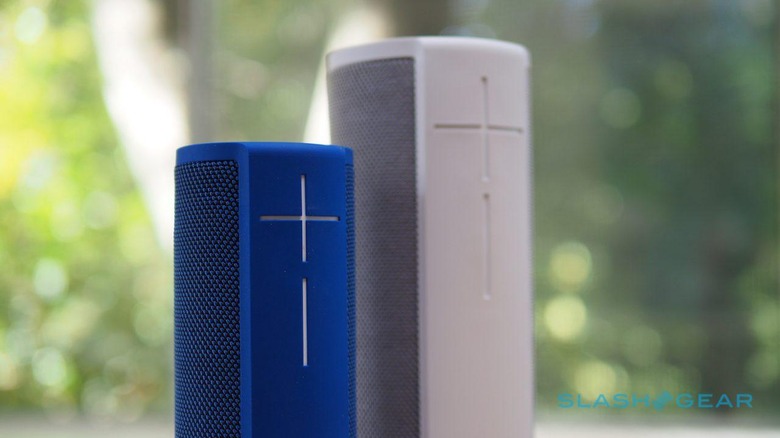 These days, it's not hip for a wireless speaker not to have some form of music streaming feature or a smart assistant. The best ones have both even. When we reviewed both the Ultimate Ears Blast and Megablast last year, were indeed disappointed in not seeing features like Spotify over WiFi included in these Alexa-powered speakers. Half a year later, Logitech is announcing that exact feature and is bringing even more to liven up your party.
"Alexa, play my Discover Weekly." That should be how fast and convenient control the UE Blast and Megablast should be. After all, they already house Alexa inside so it shouldn't be too much to ask. Especially since Alexa already does that for Deezer, TuneIn, Pandora, iHeartRadio, SiriusXM, and, of course, Amazon Music.
But wait, there's more! The speakers won't just get Spotify voice control. They're also getting Spotify Connect at long last. Now you can easily play your Spotify tunes when the speakers are on a WiFi connection, without having to connect your phone via Bluetooth.
Speaking of WiFi and Bluetooth, the speakers will soon also be able to form an eight-member choir. Sadly, these features are still marked as coming soon, with grouping coming even much later this year. What Blast and Megablast can enjoy now in the latest update is volume control and battery status from within the Ultimate Ears app.