Ultimate Ears 100 Noise-Isolating Earphones debut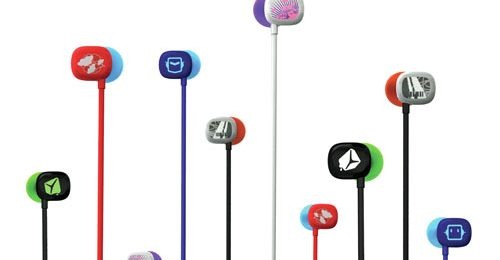 Logitech has added new and colorful headphones to its Ultimate Ears lineup called the Ultimate Ears 100 Noise Isolating Earphones. The new earphones are available in numerous colors with different designs on the top of the earpieces.
Each set of earphones comes with four pairs of silicone ear cushions in sizes from XXS to M to get the right fit for all users. The headphones have 115cm long cables and weigh 12g. The sensitivity is 105dB/Mw with frequency response from 20 Hz – 20KHz. The impedance for the headphones is 16 ohms and they block up to 24dB of sound.
The connector for the earphones is the standard 3.5mm so they will work with most mobile devices. The UE 100 earphones are among the cheapest in the Ultimate Ears line at $19.99 per pair. They will ship in Europe and the US this month.