The creator of the hugely popular Ultima Franchise, Richard Garriott, is gearing up to launch a new online sequel to the game that is going to take the RPG world by storm. The game is called Shroud of the Avatar:Forsaken Virtues. In order to create his new sequel, Garriott has launched a Kickstarter campaign in hopes of accumulating $1 million in order to finance the project. Garriott hopes to launch the game by October 2014.
Shroud of the Avatar is supposed to focus more on the player and their choices rather than just boring, old level grinding. Portalarium Inc, the company that the game will be launching through, has stated that while games have become much more graphically beautiful since Ultima, they lack the immersive, fantasy-like feel that made the Ultima series so great. Shroud of the Avatar hopes to "reinvent the classic fantasy role-playing experience".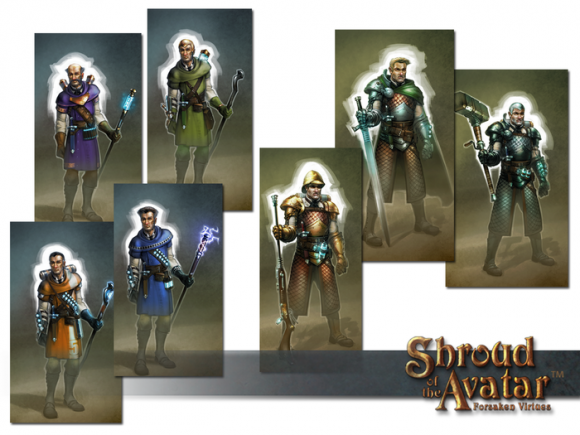 The game has an emphasis on solo play and players developing their own, unique stories, but players are also given the option to adventure through their stories with friends and other gamers. The game won't be an MMORPG, nor will it really be single-player. It's described to be a mix between both, like a persistent online world similar to Bungee's Destiny. Everything is in the player's hands. They are able to choose how to play the game, whether they want to explore and discover new places, battle dangerous monsters, or stay within the safety of their homelands.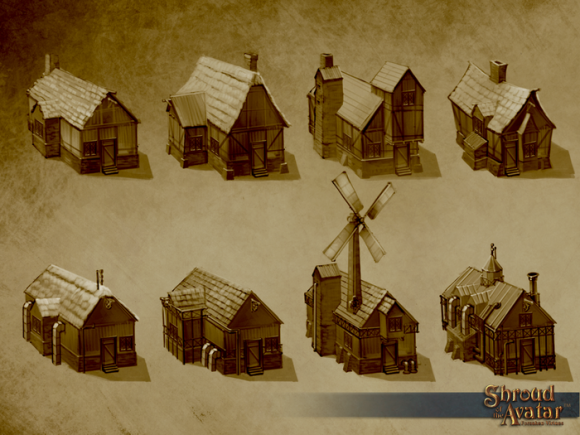 The game will be fully interactive. Portalarium says, "If it looks usable, it should do something". It will also feature it's own original story that is deep and complex, with interwoven stories, and there will even be an alternate, fully-developed language featured in the game. Players will have their own houses (which they will have to pay taxes on) that they can decorate and furnish. There isn't just one cookie-cutter house layout, but several and all will be marked with varying price tags. Players will also be able to build their own businesses.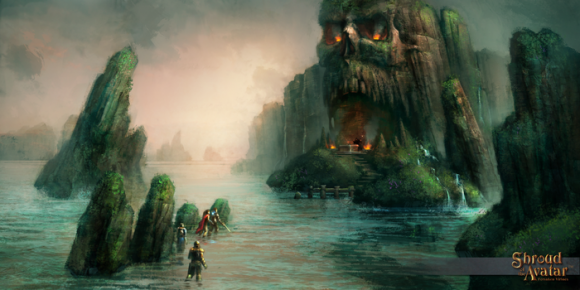 There are so many aspects to Shroud of the Avatar that make it sound like a promising RPG. Currently, the Kickstarter campaign has reached $557,600 in funding from 9,136 backers. There are still 28 days left, and it's very likely that they will meet and beat their goal. There are varying levels of pledge backers, with each increasing level being more expensive (of course), but more beneficial. Go ahead and check out the Kickstarter page.
[via Portalarium]