UK to allow self-driving cars on public roads starting 2015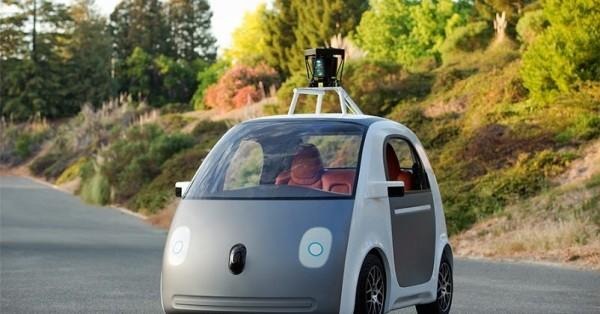 By January next year, residents of the UK might start seeing cars without drivers, or at least without manual driver interference, on public roads. The legalization of these types of autonomous vehicle is part of the country's efforts to bill itself as place that is conducive for building and testing self-driving cars.
This is the push that is being made by UK Business Secretary Vince Cable and Chancellor George Osborne. Self-driving cars were actually supposed to be already allowed at the end of last year, but plans and scheduled did not come to pass. These vehicles are currently allowed only in private roads, where they can tested with less dangers to public safety.
Self-driving cars are undoubtedly the future, but getting there might be a long and winding road. Public safety always takes priority. Aside from fears of accidents brought about by faulty computer systems, there is also concern about the implications that completely "hands-free" driving might bring. In the US, the FBI has been revealed to be particularly concerned how such vehicles can be used to aid criminal behavior, even going as far as being used as a weapon itself.
Since testing is of utmost importance, the UK, through the government associated Technology Strategy Board, is pushing for building test sites where such vehicles can roam free, not unlike the test facility, or rather city, that is being envisioned in Michigan. However, the TSB's vision goes beyond just autonomous cars but also includes the testing of robotic and autonomous systems or RAS in general.
It isn't definite whether these plans will finally come into fruition by January next year, considering how many times it has been delayed. There is also no indication yet about how much the public will be receptive to these strange creatures driving down their roads. Suffice it to say, the UK is quite intent on becoming a global center for this technology, but now the question is whether the government will have the political and legal will to turn that dream into a reality.
VIA: TechCrunch