UK police make first arrest in VTech hacking scandal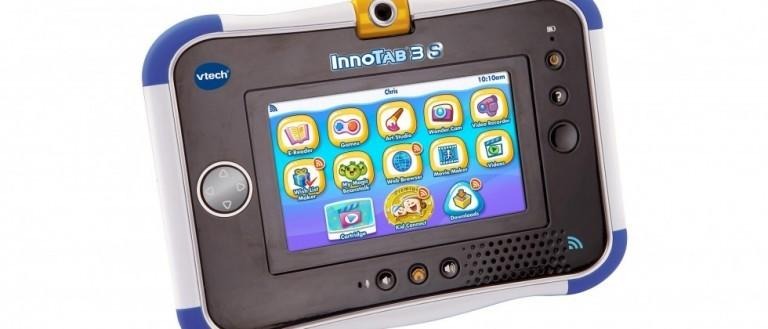 UK authorities have revealed that police have made their first arrest in relation to the hacking scandal surrounding VTech, an electronic toy maker, which was disclosed late last month. The 21-year-old man was taken into custody on suspicion of being involved with the unauthorized breach of the company's servers, resulting in the theft of personal data on over 6 million children.
The investigation is said to still be in the early stages at this point, and police declined to release the man's name. However, it was said that he was arrested in Berkshire, a town west of London known for hosting many tech companies, by the South East Regional Organised Crime Unit. Along with being taken into custody, a number of personal electronics were also seized.
The security breach was said to have taken place in mid-November, with hackers making off with database information from VTech's Learning Lodge app and Kids Connect chat program. Among the personal data stolen includes names, email addresses, passwords, IP addresses, along with children's names, dates of birth, chat logs, and photos.
Following the disclosure of the attack, security experts revealed that VTech was using incredibly poor security measures, including the use of Flash software and a lack of encryption. Now questions are starting to be asked about VTech's irresponsibility and how the company failed to protect personal data on so many children around the world.
SOURCE: BBC