UK police arrest 5th teen connected to TalkTalk hacking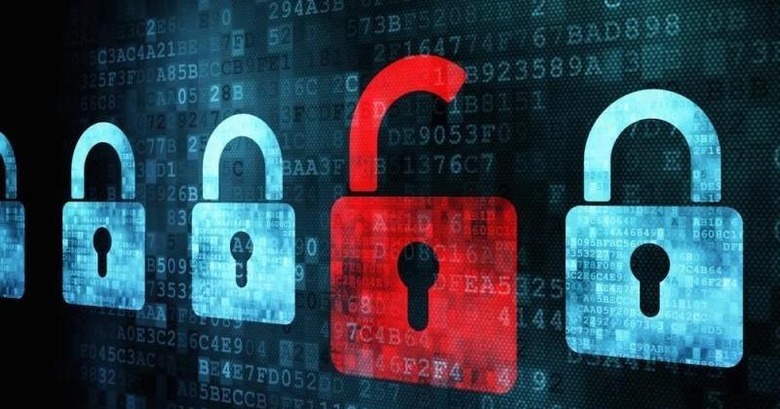 It's been a few weeks since we've heard from UK officials investigating the hacking of telecom company TalkTalk. The cyberattack, and subsequent ransom demand, occurred in late October, with police making the first arrest several days later. The Metropolitan Police have now revealed they've made a fifth arrest, with the suspected hacker being yet another teenager. With a search warrant in hand, officers visited the 18 year old boy's home in Wales, arresting him on suspicion of blackmail.
The four previous suspects have all been between the ages of 15 and 20, and were arrested in Northern Ireland, London, Norwich, and Staffordshire. The latest suspect hasn't been charged with violating the Computer Misuse Act as the others have, but he has yet to be released on bail.
TalkTalk revealed the security breach on October 23rd, admitting that it had no idea which of its 4 million customers were affected. The data stolen was said to include names, phone numbers, email addresses, and bank account details. Shortly after, the company said that it had received a monetary ransom demand, however the amount and other details were never disclosed.
Fortunately for TalkTalk customers, the ISP confirmed two weeks later that it was much less than 4 million who had data accessed; instead it was exactly 156,959, with less than 16,000 having back account info stolen.
SOURCE Metropolitan Police