TalkTalk reveals 157,000 customers' data stolen in hack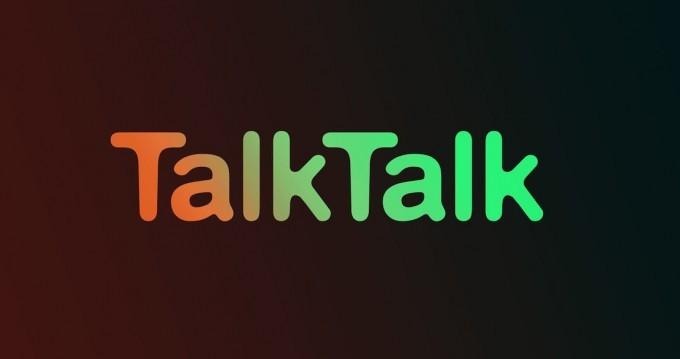 Following TalkTalk's disclosure of a major hacking incident two weeks ago, in which it was said that data on all 4 million customers may have been accessed, the UK ISP has finally identified exactly how many people have been affected. Last week it put the estimate at under 1.2 million users, but fortunately the real figure is much less: exactly 156,959 customers. These people have had data including names, phone numbers, and email addresses stolen by those behind the cyberattack.
Unfortunately the hackers also made off with the bank account numbers and sort codes of 15,656 customers, while TalkTalk adds that the obscured digits of 28,000 credit and debit cards were also obtained, however they aren't enough to make fraudulent transactions. In trying to reduce the damage done to its public image, TalkTalk highlights the overall fact that amount of personal data it lost is only 4% of its total customer base.
The UK authorities have revealed that the 4th arrest in connection to the cyberattack was made earlier this week, with all the suspects between the ages of 15 and 20, and located in Britain and Ireland. Further information about the group, including their connections, haven't been disclosed yet, but it suggests the TalkTalk attack was organized and carried out by a group of hackers.
The attack on the company's website took place on October 21st, making in the third breach TalkTalk has fallen victim to in the last year. The British government is now calling into question the ISP's security practices, along with those of the country's other telecom giants.
SOURCE TalkTalk