UK Palm Pre 2 On Sale November 12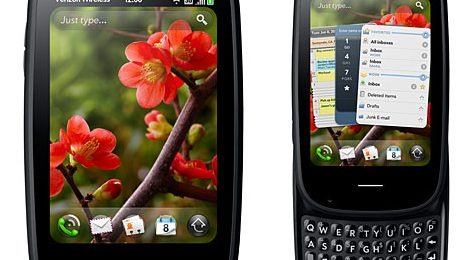 The Palm Pre 2 is apparently set to hit the UK on Friday, November 12 – the end of this week – with Palm expecting to sell the 1GHz smartphone SIM-free initially. The company let slip the date to Pocket-lint, but failed to mention any potential carriers for the webOS 2.0 handset; in France, where the Pre 2 has been on sale since late October, carrier SFR is offering the phone exclusively.
Palm launched the original Pre in the UK with carrier O2 as its partner, but sales numbers were said to be underwhelming. That wasn't helped by the fact that the phone made its sales debut more than six months after arriving in the US. Palm seems to be taking a more proactive approach with timing now, but it's unclear whether the Pre 2 has managed to secure carrier support or not.