UK law allows anyone to use your digital images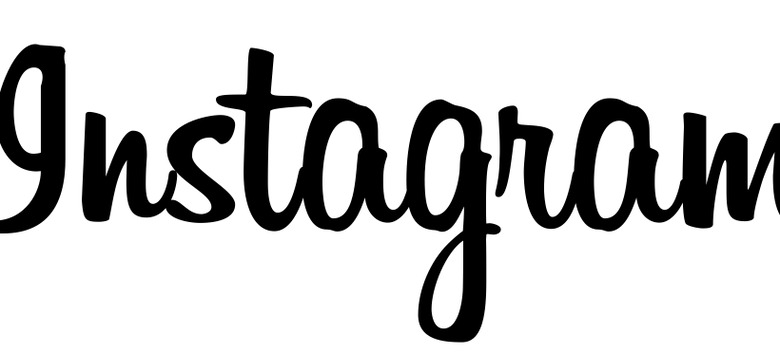 Whether you're an amateur photographer who makes liberal use of Instagram and similar apps or you're a professional who uploads a lot of off-hours snapshots online, a bill just passed in the UK should give you pause. The Enterprise and Regulatory Reform Act 2013 has a clause in it that allows for anyone to use a photograph whose owner can't be located, something that is a two-edged sword.
The clause in question is called the Orphan Works and Extended Collective Licensing Clause 79, which says that an orphaned work can be licensed under the law for use by organizations, something that is beneficial under certain conditions for some companies. The sticking point is what qualifies as an orphaned work – content who's copyright holder cannot be located or identified "after a diligent search made in accordance with the regulations."
The obvious issue to this is the glut of images posted online that have nothing on them announcing the copyright holder. For example, the images you post on Facebook are under your account, and so your Facebook friends may understand that they are your images. If one of them is saved and later posted elsewhere, say on a forum, and it spreads across the Internet, its original association with your account is lost.
Thus, your image can now qualify as an orphan – a piece of content that cannot be traced back to its copyright holder. If a company in the UK finds the image and likes it, it can easily gain a license to use it because of its orphaned nature. Although this is a UK bill, it will affect images taken by anyone located anywhere in the world – after all, if they can't find the image's copyright holder, they have no way of knowing if the image is from the UK or elsewhere, just that it is an orphan, thusly requiring neither credit nor compensation.
[via Digital Trends]