UK gives driverless car cities green light for 2015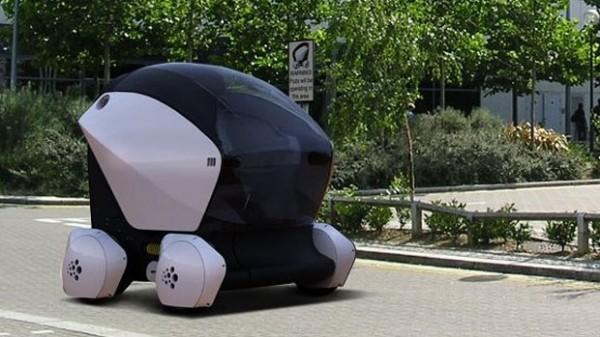 Google may have had its self-driving cars pounding the streets of Mountain View for years now, but the UK is hoping to overtake the US in real-world autonomous vehicle deployment with a quartet of cities announcing plans for the technology. Greenwich, Milton Keynes, Coventry, and Bristol will each operate a driverless car system, funded both by private companies including insurers and the UK government, with projects covering automatic valet parking and private transportation pods.
In Greenwich, the so-called Gateway scheme will be operated by the Transport Research Laboratory alongside GM, together with the AA and RAC road rescue services (the equivalent of AAA in the US), and several others.
Three different driverless, zero-emission vehicles will be deployed, covering fully-automated passenger shuttle systems as well as autonomous valet parking. A driving simulator, dubbed DigiCar, will also be used to show the public what being transported in a self-driving car might feel like, using a photorealistic 3D model of the area.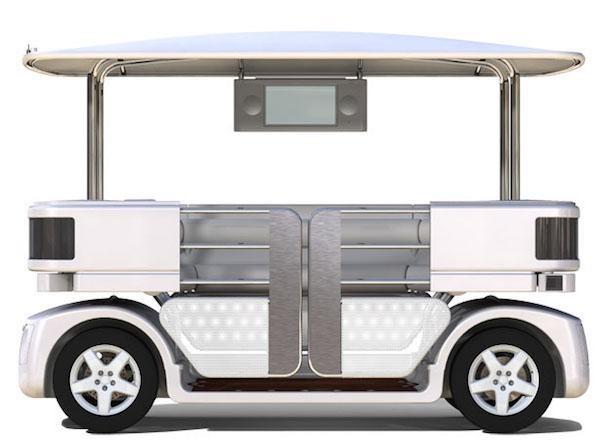 The goal is to see how drivers and pedestrians react, and what it might take for autonomous cars to be accepted.
In Milton Keynes and Coventry, meanwhile, the Transport Systems Catapult will use various cars with differing degrees of self-driving skills, while also developing autonomous pods that could move people around in predominantly pedestrianized areas.
Dubbed the Low-Speed Autonomous Transport System (L-SATS), it's designed to accompany rather than replace traditional public transportation, acting as a last-mile option similar to city bike schemes.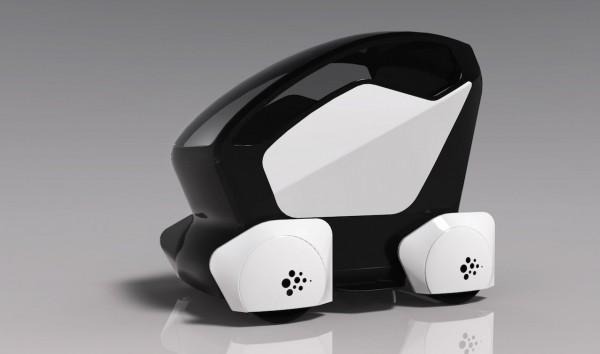 The pods themselves – shown in concept form here – are made by RDM, and will seat two people and travel at around 7 mph at most. Electrically-powered, they were designed around a sensor and navigation system developed by the University of Oxford, but are also modular so that other projects can adopt them and test out different driving systems.
Finally, Bristol will take more of a societal acceptance and safety approach, with the Venturer consortium looking particularly at how insurance policies will need to be updated to take into account decisions being made by a computer, not a human driver. Legal implications around autonomous vehicles are commonly referred to as one of the primary non-technical hurdles to be passed before such systems could become commonplace.
The four schemes will kick off from January 2015.
VIA BBC
SOURCE TRL; Bristol; Transport Systems