Uganda levies social media tax to raise money, silence critics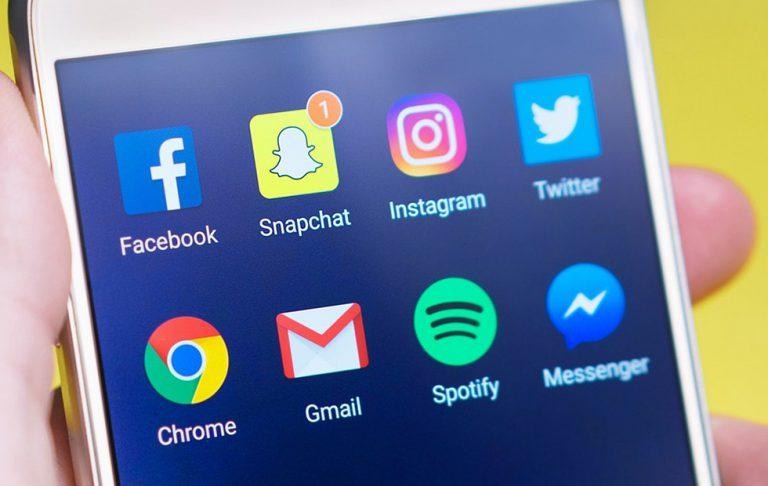 While not everything is Facebook's fault, its recent high-profile scandal opened a can of worms and opened the doors for increased government scrutiny and pressure on social networks in general. This time, however, it might be those social media giants that are getting a taste of injustice as Uganda starts to impose a social media tax that is being painted as a not so subtle attempt by the ruling government to curtail citizens' freedom of speech.
The official explanation from the Ugandan government is that it was a substantial source of revenue. According to Reuters, the country has 23.6 million mobile phone subscribers and a good 17 million connected to the Internet. The tax, which went into effect on July 1, would collect from ISPs 200 shillings or $0.05 for each user per day to access social media services. Presuming all 17 million used Facebook, that would be around $850,000 a day. Affected networks include Facebook, Twitter, WhatsApp, YouTube, Skype, Google Hangouts, and Yahoo! Messenger, among others.
It is definitely no small amount of money but Ugandans and human rights advocates argue it's a thinly veiled attempt at curbing criticism of the government. Facebook and other social media have recently come under fire from the government for being channels on which citizens voice out their frustrations and complaints against the ruling party. However, such networks are also used to communicate with friends and loved ones in this day and age.
Uganda's own president, Yoweri Museveni, wasn't coy about the somewhat political overtones of the tax. Reuters quoted the 73-year-old leader as describing social media users as "endlessly donating money to foreign telephone companies through chatting or even lying." Museveni would have soon reached the age limit of presidency if not for the parliament abolishing it in a much-criticized constitutional amendment.
Amnesty International is already calling on the government to scrap the tax in the interests of freedom of expression and human rights. If the tax persists, it could become a blueprint for other regimes who have been unsuccessful in blocking social networks outright.