UFC Live Xbox 360 app gets KO'ed during UFC 141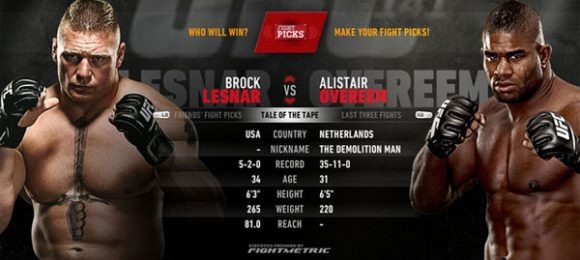 The UFC is very popular today with fight fans who enjoy watching MMA matches. The UFC has very nearly put traditional boxing down for the count as more and more fans flock to the more exciting UFC fight nights that are more like events than a single fight. Back during E3 2011 Microsoft touted its new UFC Live app as a way to purchase the UFC events to enjoy at home.
Microsoft rolled out a big and prominent display on the Xbox 360 dashboards touting the fights for free to show off the UFC Live app for the UFC 141 events recently. The UFC Live app unfortunately didn't come close to living up to the promises it made for free fights. Instead, those that tried to purchase the event with a free code ended up with a glitching app that left them unable to watch.
There are few things worse on fight night than having your pals over and not being able to watch the event. ArsTecnica reports that the app crashed repeatedly when trying to purchase the fight and then once the fight was purchased there were all sorts of glitches during the event. Microsoft admitted to the issues and suggested viewers find alternate means to watch the event. Microsoft has offered those that registered for the event and couldn't watch UFC 141 access to an upcoming event for free.
[via ArsTechnica]