UE Megaboom portable wireless speaker has 100-foot wireless range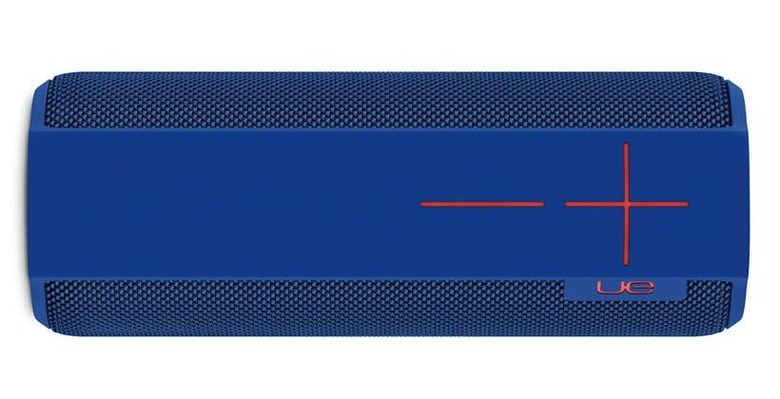 Ultimate Ears has been cranking out earphones and other audio accessories for a long time and has announced the addition of a new product to its line. The new product is called the UE Megaboom portable wireless speaker. The speaker promises more bass, sound, and power than other portable speakers on the market today and it is an improvement over the original UE Boom wireless speaker.
The Megaboom has 360-degree sound and offers deep bass. The speaker is waterproof and IPX7 certified. The outer skin of the speaker is stain resistant and it was constructed with durable materials to last a long time with outdoor use. The Megaboom weighs less than two pounds.
One of the big features of the UE Megaboom is Bluetooth range good for 100-feet from the smartphone. That means you can use the speaker with your phone in your pocket and not be tied to a 20-foot circle as you are with many Bluetooth audio devices.
The UE Megaboom also has a big battery for extended use good for 20 hours of playback per charge. If you have two of the Megaboom speakers or an older Boom speaker, they can be paired wirelessly for more music power. The UE Megaboom will ship this month in the US and some parts of Europe and Asia for $299.99.
SOURCE: Ultimate Ears