Ubuntu One App for Mac users enters beta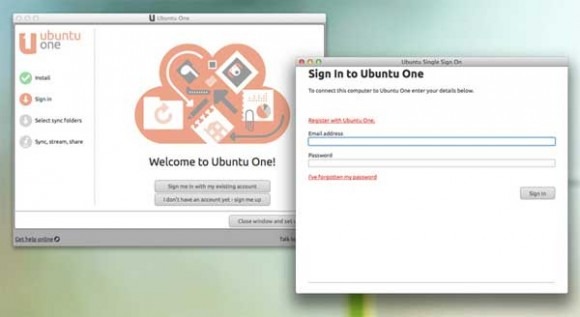 If you're Mac user who happens to be a fan of Ubuntu as well, you'll be excited to hear that the official Ubuntu One app for Mac users has entered beta. The team behind the app says that it will give all users regardless of the platform access to the benefits of Ubuntu One. The release of the application for Mac means that all three major computer operating systems are now able to use Ubuntu One.
The three operating systems include Ubuntu by default, Windwillows, and now Mac computers. There is also support for some mobile operating systems, including Android and iOS with file sync apps and a third-party client available for users of the Nokia N9. The Mac version of the app is the same as the Windows and Ubuntu versions that have been available for over a year.
Mac users get no exclusive features. That might not be such a good thing for some Mac users because that means that there are no Mountain Lion notifications for successful synchronization and no drag-and-drop up loader via Minus. The application does allow Mac users to choose which Cloud folders/files are kept synchronized.
For The beta app is missing a few features that Mac users may notice. The client software doesn't support retina quality artwork, and it lacks an update mechanism for upgrading to newer versions of the software. The upgrade function will be integrated into the next release. The beta also doesn't know whether the user status such as online or off-line and the Quick List doesn't have links. If you're okay with trying out beta software, you can download Ubuntu One for Mac right now.