Ubuntu maker Canonical's Anbox Cloud offers remote Android apps, games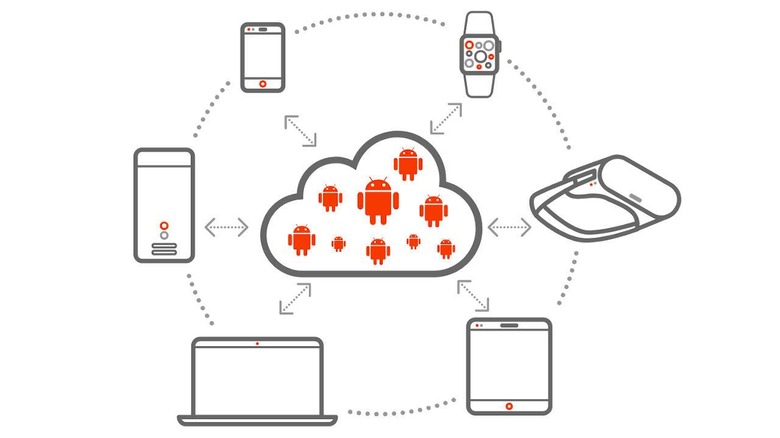 Game streaming might be one of the buzzwords in the gaming industry today but the idea of accessing computers hosted elsewhere has long existed even before "streaming" itself became a thing. Remote desktop access isn't exactly new but Canonical, the company behind one of the most popular Linux distributions on the planet, is putting a unique twist to that idea by delivering not Windows or even Linux but Android on a cloud.
You might wonder why a Linux distributor would suddenly offer a cloud service that doesn't directly involve Linux. Canonical actually already has a number of cloud-centric services and products, something that has generated a bit of controversy in Linux circles. But let's face it, there are just some apps and services that are not available on Linux and Android may be the best way to access those.
While Canonical boasts of how Anbox Cloud runs on Canonical's infrastructure and Ubuntu, the real enabler here is Anbox. The open source software is one of the few existing projects that allow running Android apps on Linux. Unlike an emulator that runs the entire Android OS in a window, Anbox utilizes Linux containers to make apps feel like they were native Linux apps.
The idea of remote Android access might be novel in itself but Canonical is also billing Anbox Cloud as its answer to the game streaming trend, potentially utilizing it as a distribution channel for mobile games. Of course, the service also has more serious uses, like accessing enterprise apps available only on Android or testing apps without having an Android device on hand.
Whether those reasons will be enough to make Anbox Cloud fly is a very big question mark. It's definitely not something end users will be able to experience directly, as Canonical is marketing it at telcos and companies. With billions of Android devices in the market, some of them costing less than $100, it might be a hard sell, especially with 5G adoption still underway.