Ubisoft wants to improve its relationship with PC gamers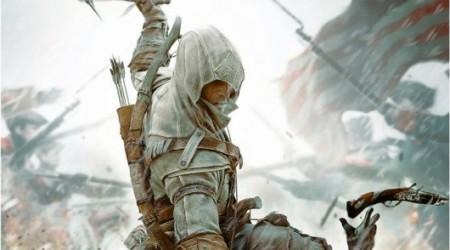 Stephanie Perotti, director of Uplay, has stated that Ubisoft wants to improve its relationship with PC gamers. The company has had immense popularity with console gamers and has shown favoritism to consoles in the past. One example would be the company releasing games, like Assassin's Creed 3, to the consoles one month before they become available for PC gamers. Ubisoft has been working to attempt to balance its love between both console gamers and PC gamers.
Ubisoft has been trying to turn things around, and one way to do that was to launch its UPlay gaming service. Alongside UPlay, Ubisoft has teamed up with several 3rd party companies, like EA Games, Warner Bros, Telltale, and Bohemia, in order to bring more games to its service. Perotti says, "Announcing all these partners for Uplay and a wider choice of PC games, it shows our commitment to PC, and we want to improve our relationship with the PC community."
Perotti says that the company is constantly looking at customer feedback in order to improve their platform. She said that the company is improving with every PC game that they release, and that Far Cry 3 and Assassin's Creed III on the PC were "very high quality". Though many gamers have rebutted the case with Assassin's Creed III, with many players experiencing terrible frame rates even with high-end Gaming PC builds.
As of right now, there are currently 30 available titles in the Uplay service. Ubisoft hopes to expand that number within the coming months. Ubisoft also plans on selling digital cards, similar to those offered by Xbox Live, the Playstation Network, and Steam, through various retailers. The company has also alluded to the possibility that Uplay may be heading to mobile devices in the future.
[via MCV]