Ubisoft to retire free-to-play Ghost Recon on PC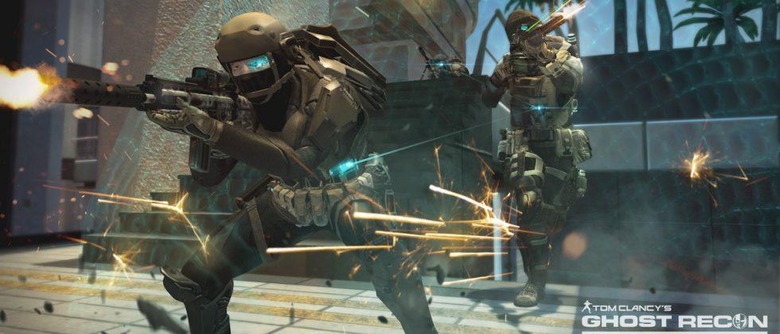 While free-to-play games, often supported by in-game purchases with real money, have become the norm on mobile, developer Ubisoft has decided that the format just isn't working for some of its PC series. Ubisoft has announced that it will be shutting down the multiplayer shooter Ghost Recon Phantoms, along with three other free-to-play PC titles, before the end of this year.Tom Clancy's Endwar Online, The Mighty Quest for Epic Loot, and Might & Magic Duel of Champions will all see their servers taken offline on October 25th, while Tom Clancy's Ghost Recon Phantoms will be shut down on December 1st. Ubisoft stated that all real money transactions in the games have been closed, while players have until each title's expiration date to use any remaining balance of in-game currency on items.Ghost Recon Phantoms originally launched in 2012 as a beta and was made official in 2014. Ubisoft says the third-person tactical shooter was a "tremendous undertaking," and they thank the fans for their years of support, however the game just wasn't as successful as they hoped and need to shut it down in order to focus their resources elsewhere.
Ubisoft's terms of service note that it will not be giving players refunds for any in-game balance of currency, nor will it transfer the credits to another of the developer's games. The company added that players won't be able to host the game on their own, and there are no plans to develop sequels for any of the four titles.