Ubisoft to open Malaysia theme park in 2020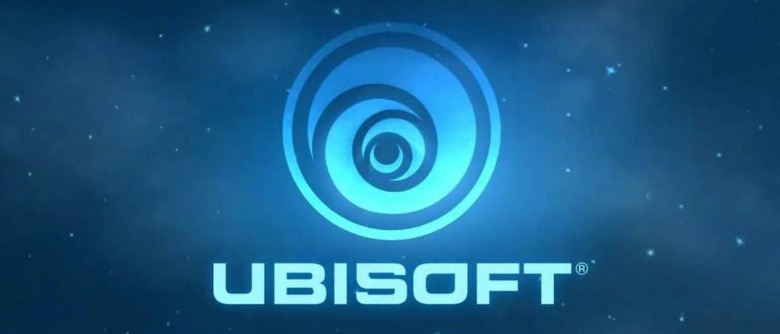 On Monday, Ubisoft announced plans to open a theme park in Malaysia, one that it describes as being "next-generation". This will give its fans a chance to experience its games as a real-world adventure, the company says, at least if you're in or near Malaysia. The theme park won't be opening until 2020, but when it does it'll offer 10,000 square meters of attractions, rides, shows, and more, all of them featured indoor for all-weather and year-round enjoyment.
As expected, the game's rides and attractions will be centered around Ubisoft's own characters and games, and will be located in Kuala Lumpur. The company says it will be remaining tight lipped around the park for the time being, though it was revealed Ubisoft will help design the "journey into the park", as well as the digital media.
We're developing a next-generation theme park in Malaysia! Discover full details here >> http://t.co/WMj28kiSaV pic.twitter.com/aME4839QTi

— Ubisoft (@Ubisoft) September 7, 2015
Said Ubisoft's SVP of Ubisoft Motion Pictures Jean de Rivières:
Ubisoft's intention for this park is to immerse people in reactive worlds where they can interact with each other and become the heroes of their own life-sized game.
Ubisoft Motion Pictures is working alongside RSG, a Malaysian developer of theme parks. In addition, RSG will be operating and will own the park, though Ubisoft will itself keep control of the park's creative aspects.
SOURCE: Ubi Blog