Ubisoft kills Uplay Passport for future games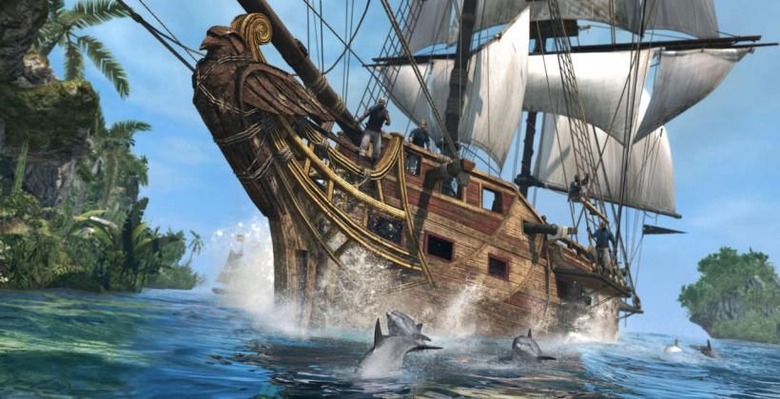 Ubisoft announced that it is making changes to some of its future games by dropping the Uplay Passport online pass system previously required to give gamers access and support online multiple player features in the company's games. Ubisoft will also be eliminating the need for those online passes for Assassins Creed IV Black Flag.
Is also the reason for eliminating the need for these online passes is calls games are "blurring the line between off-line and online." The company says it recognizes the Uplay Passport program is no longer the best way to enable multiple player features.
The company says that with Assassins Creed IV gamers who don't have a Uplay Passport, which is included with a copy of the game, will be of the download one at no cost from Xbox Wide or the PlayStation Network. Gamers were Artie have a Uplay Passport direct contact Ubisoft regional support.
Ubisot intended gamers playing Assassins Creed IV: Black Flag to need a Uplay Passport to build access the online Edwards Fleet feature. Ubisoft isn't the only company getting rid of the sort of all-in-one passports. EA also ended its Online Pass program in May. These passes were a way for game publishers to make money off the video games sold on the used market by forcing players to pay if they wanted to access online features.
SOURCE: GameSpot