Ubisoft claims 93-95% piracy rate on its PC games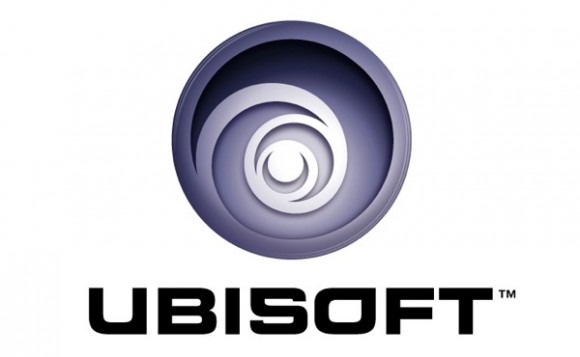 Piracy on PC is a big deal for publishers, but Ubisoft always seems to be in the spotlight when there's a new story on piracy or DRM. It's hardly a secret that Ubisoft has major issues with piracy, but before it's never really gotten down to hard numbers. Today, that changed in an interview with GamesIndustry International, in which Ubisoft CEO Yves Guillemot said that Ubisoft experiences a piracy rate of 93-95% on its PC games.
That's why the publisher will now be focusing on free-to-play, because Guillemot says that will guarantee income for the company. According to him, free-to-play will allow Ubisoft to get payments from countries where its games are pirated the most, and he continued by saying that such a transition is a way to make sure that the company gets long-term income:
It's a way to get closer to your customers, to make sure you have a revenue. On PC it's only around five to seven per cent of the players who pay for F2P, but normally on PC it's only about five to seven per cent who pay anyway, the rest is pirated. It's around a 93-95 per cent piracy rate, so it ends up at about the same percentage. The revenue we get from the people who play is more long term, so we can continue to bring content.
Ubisoft has come under fire many times in the past for implementing DRM that forces consumers to have a constant Internet connection while playing. It's also caught some flak for habitually releasing the PC versions of its games after the launch of the console versions, which is a trend it will be continuing with the upcoming Assassin's Creed III. There has been no lack of negative comments directed at Ubisoft for these practices, so maybe this increased focus on free-to-play titles will mean less always-on DRM.
That 93-95% piracy rate quoted by Guillemot seems to be incredibly high, but if it's legitimate, then it's kind of hard to blame Ubisoft for implementing that DRM gamers hate so much. Nevermind the fact that Ubisoft would be missing out a lot of money that way, but shareholders would be on Guillemot's case all the time, trying to get him to come up with a solution to the problem. We'll see if this free-to-play shift ends up working out soon, as the company announced a number of new free-to-play titles at Gamescom. Stay tuned.