Ubisoft approves two video game live-action movie and TV adaptions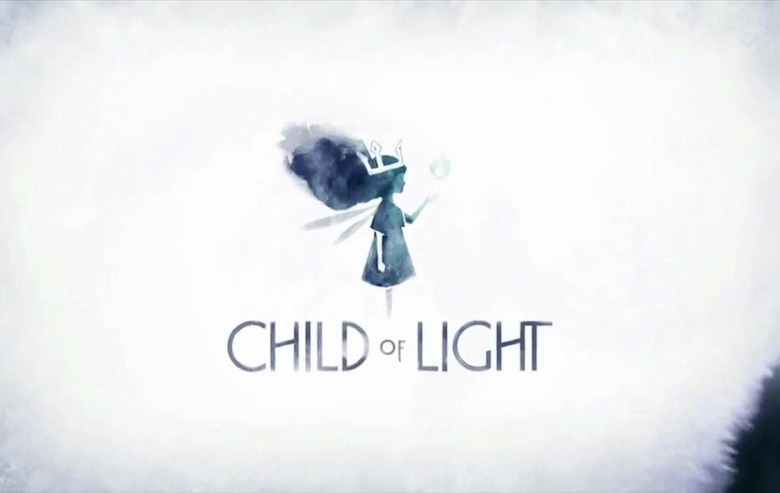 Ubisoft plans to create a movie and a live-action TV show based on two video games, according to a new report. Those games are said to be Werewolves Within, which is reportedly the subject of a movie project, and Child of Light, which Ubisoft reportedly plans to turn into a live-action television series. Scripts for both projects are being developed now.
The information comes from Variety, which reports that Ubisoft is planning adaptions for both titles. The projects are said to result from the company's Women's Film and Television Fellowship under which both Tasha Huo and Mishna Wolff were selected.
The duo were allowed to choose an Ubisoft property for potential development into something new, with Variety reporting that one chose Child of Light and the other Werewolves Within. Half a year was spent developing these ideas, the end results having been pitched to Ubisoft Motion Pictures.
Both of the projects were approved and awarded script deals, the result being plans for a movie adaption and a TV show. These are the latest projects undertaken by Ubisoft Motion Pictures, which is working on an adaption of Tom Clancy's The Division, among others.
Other upcoming projects include Rabbids, Tom Clancy's Ghost Recon, and a live-action comedy for Apple. The company previous launched the Assassin's Creed film in 2016 as its first movie.
SOURCE: Variety