Uber's next big safety feature could be eavesdropping audio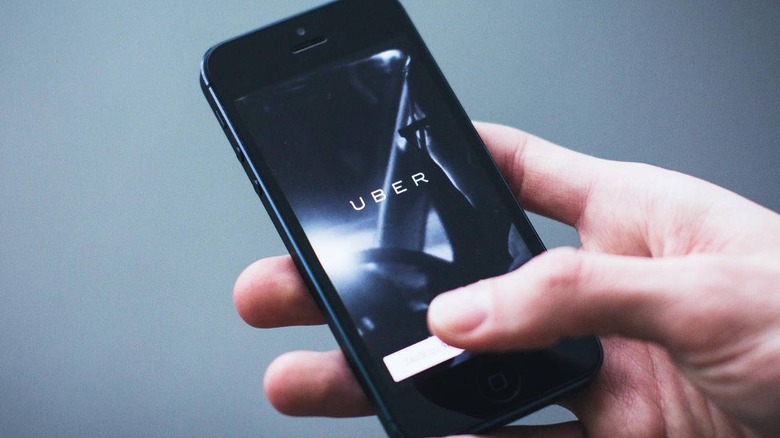 Uber users have raised their share safety concerns with the company, and now it seems that a new feature that could help allay some of those concerns is on the way. Uber is apparently testing a feature that will allow riders to record audio through the app when they feel unsafe during a ride. There are a lot of details we don't know about this feature yet, as Uber hasn't said anything official about it.
Instead, the feature was uncovered by Jane Manchun Wong, who is known for reverse engineering various apps and publishing what she finds lurking within. This time, Wong found a new "Record Audio" option in the Uber app's Safety toolkit, suggesting that users will soon be able to record audio using the app and then send it to Uber for review.
Uber is testing "Record Audio" in case the rider is uncomfortable with the ride pic.twitter.com/btC5C0F3CN

— Jane Manchun Wong (@wongmjane) September 30, 2019
What would happen after that is anyone's guess, but having an audio recording available could help in a number of instances. It could help in dispute resolution between drivers and riders, for instance, or it could give Uber the evidence it needs to bar drivers who cross certain boundaries and make their riders uncomfortable.
Of course, since this feature is either in small-scale testing or wasn't even intended to be discovered yet, we don't have any clue as to when it might roll out more broadly. If Uber wants to beef up on safety, though, this seems like a pretty good way to do it.
We'll keep an eye out for more details about this feature, so stay tuned for more. Considering that it already has a spot in the app's Safety Toolkit, we imagine that Uber isn't much further off from talking about it in an official capacity, and we'll let you know when that happens.