Uber's new feature makes it easier for drivers to carpool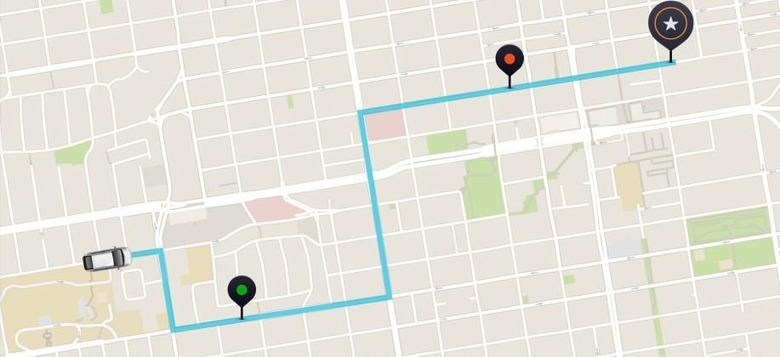 Uber has announced a new ridesharing feature available to its drivers, one that is akin to carpooling but with a little more convenience. Those who are already signed up as drivers on Uber's platform — only those in the Bay Area, for now, however — can pick up a rider on the way to a destination, making a little cash to cover the cost of gas or more. The feature is for drivers who are themselves on their way to an event, and is limited to two destinations a day.
The feature is for drivers who are already on their way to a particular destination — going over to a friend's house, perhaps. If there is an Uber user who is on the same route, and whose destination is on the same route, the driver can pick up the rider and make a little money on the trip already underway.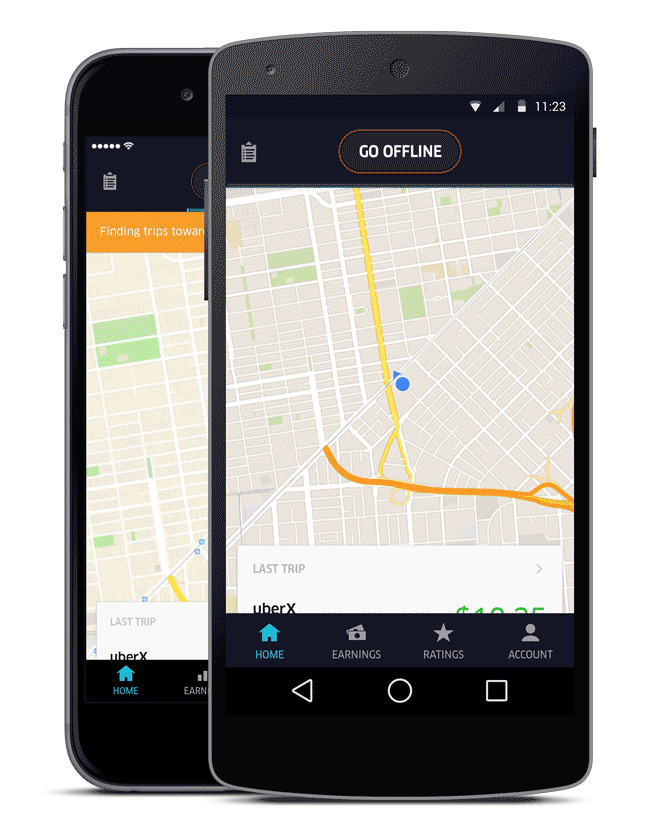 To do so, drivers enter their destination — there and back, perhaps. This is done by tapping the clipboard icon in the corner of the app. A new address can be entered or a past one can be selected. Once entered, Uber will present those who are going the same way. The feature is being tested presently, but could expand beyond the Bay Area in due time.
For drivers, it is a convenient way to make up the gas money spent on the trip, or pick up a little extra spending money for a drive that is happening either way. For riders, it'll help ensure there's a driver around to take them on their way, and will reduce the number of cars on the road, one of the more notable effects of ridesharing.
SOURCE: Uber