Uber's latest feature lets riders discreetly complain about drivers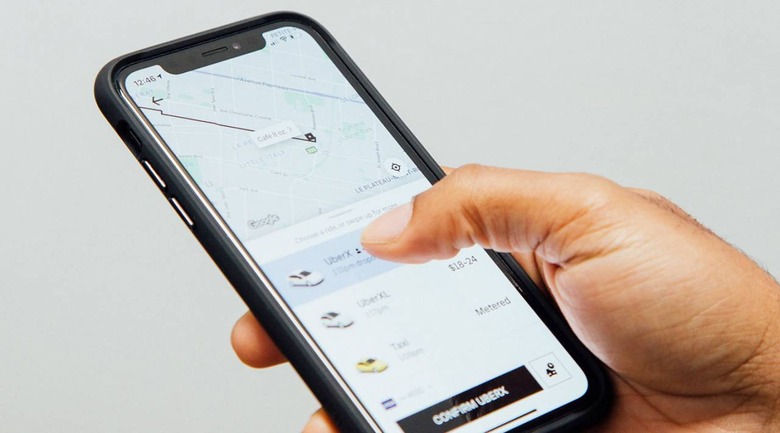 Uber has introduced another safety feature, this one designed to let riders betray their drivers by discreetly reporting small disturbances that don't warrant a larger report. If your driver sends a message while driving, doesn't seem like they're paying enough attention to the road, brakes too hard, or other potential safety issues, you can now report them using this tool.
Uber explains that this new capability is intended for reporting 'safety incidents.' Users can find the report tool within the Safety Toolkit in the Uber app. The menu that appears features a new option called 'Report a Safety Issue.' Tap that listing and you'll be able to type out a brief note about whatever the issue is, plus there's an option for directly calling 911 in the case of an emergency.
This tool can be used during a trip, meaning that if your driver starts texting, you can whip out your own phone to rattle off a message to Uber. This tool is only meant for reporting non-emergencies and is in response to the fact that riders may not report incidents that made them feel unsafe, but that weren't ultimately harmful.
Uber says that it won't share the report with the driver, which is a good thing considering that Uber aims for these reports to be made during the trip. Someone from Uber's end will contact the rider after the trip ends to follow up on the matter. It's unclear what kind of impact these reports could have on drivers.
The On-Trip reporting feature joins Uber's Share my Trip feature, which enables riders to share their trip in real-time with someone else for added safety, as well as the app's tool for directly calling 911. In the latter case, the tool provides the rider's trip information with emergency services to help them locate the rider.