Uber's getting into the long-haul trucking business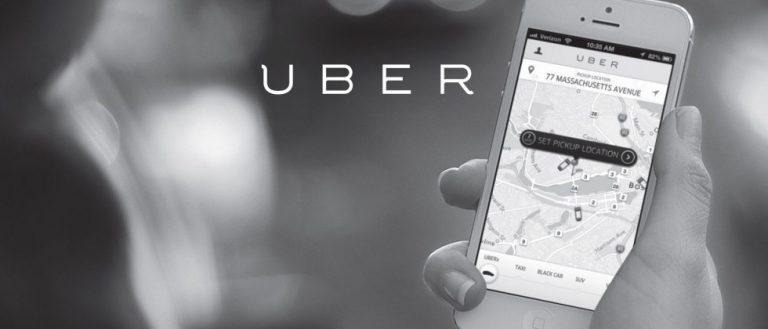 Uber is getting into the long-haul trucking business, expanding its focus beyond mere consumer ridesharing (and possible future VTOL flights). The company recently acquired Otto, a trucking startup with self-driving ambitions, and now it is working on establishing partnerships with truck drivers and more. Per statements made recently by Otto co-founder Lior Ron, the Otto fleet is being expanded from six trucks to 15 or so, with the trucks being slated to hit the road starting next year.
Ron disclosed the information in an interview with Reuters, which reports that Uber plans to use Otto to compete with brokers. Uber reportedly approached an unnamed company with the suggestion of it hauling the company's goods, with the source saying the company spoke of its advanced trucking technology and recent hires.
That trucking technology won't include self-driving at this time, but Uber and Otto do have a lot to bring to the table in the present, including tracking and navigation systems for efficient goods transportation.
Otto presently holds both California DMV and US DOT carrier permits. The company has been on the receiving end of communications from thousands of independent truck drivers, as well, but some are skeptical about whether Uber can ultimately shake up the industry enough to take on traditional brokers.
Uber's technology is well suited for the task, though. Speaking about it, Ron said to Reuters, "This is really about connecting the dots, connecting the shippers and the carriers. We are building that on the long-haul piece. Uber, through UberRush and UberEats, built that on the urban piece."
Uber's technology can also contribute to greater efficiency in terms of both time and fuel via intelligent routing and more.
SOURCE: Reuters