UberEats London drivers protest as gig economy sours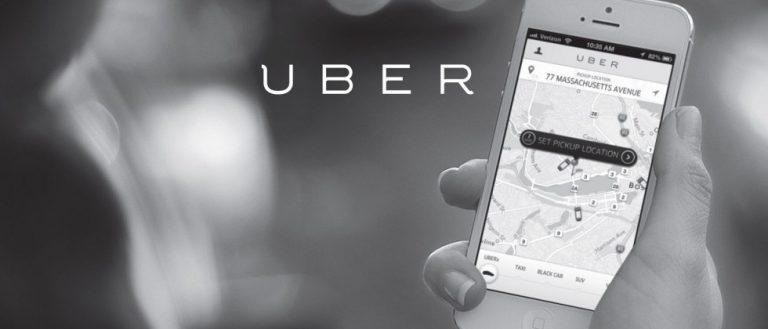 Uber has another issue on its hands, this time involving a planned protest by UberEats drivers in London who are upset about a pay cut. Pay has been a contentious issue among Uber workers all over the world, with many arguing that after things like taxes, fuel costs, and maintenance, they make near or less than minimum wage. That's the same issue inspiring this latest protest, with drivers saying they may make less than minimum wage due to the pay cut.
The protests are set to take place near Uber's London headquarters, according to The Guardian, which reports that protesters want Uber to make sure its drivers get at least the £9.40/hr determined to be the minimum livable wage in the city. The publication says it saw pay records showing that with the pay cut, drivers may now earn less than minimum wage in a week.
At the heart of the matter is that Uber's workers are classified as self-employed, which reduces the value of their wages by removing the benefits of paid sick leave, vacations, and other things. UberEats in the region has countered the claims, though, telling The Guardian that workers usually make more than minimum wage during meal times.
The company hawks the flexibility it offers as being one of its biggest benefits — drivers don't have to work set schedules and therefore have the flexibility to work as little or as often as they'd like. Critics argue the flexibility is pointless if a livable wage is difficult to obtain. As of now, UberEats drivers in London get £3.30 for a delivery made during peak hours on top of a £4 or £3 promotion amount depending on hours worked.
SOURCE: The Guardian