UberCARGO uses big vans to haul your stuff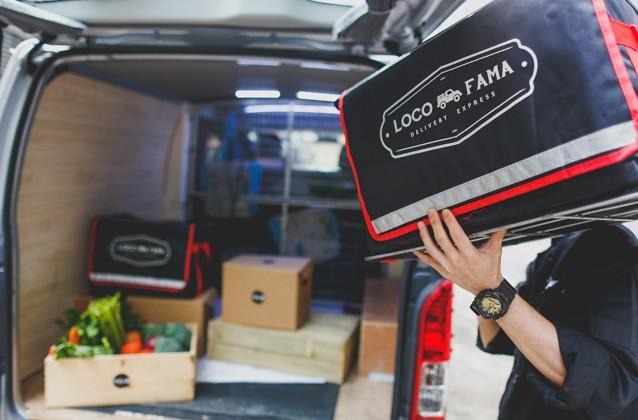 Uber keeps tacking new options onto its service, and often the new options are either initially limited to a specific region before wider availability or forever destined for only certain cities. It isn't clear which is the case for UberCARGO, which the ridesharing service recently introduced on its blog for its Hong Kong customers. With it, users will be able to order a large van or something of that nature and use it to have their gear hauled from one place to another.
UberCARGO works like Uber's other ride-on-demand options, allowing users to order a vehicle and then pay for the ride using the app. The difference is that a large vehicle will show up and with it users can move from one house to another, transport large items to a friend somewhere, or other things of that nature.
It seems Uber has already been testing out UberCARGO under a beta run, and some of its users included Buzz Concepts and a food market in Hong Kong. Drivers will help load items if the customer needs it; likewise, the customer has an option to either ride along with the goods or send them on their way solo, monitoring the ride through the app instead.
Those located in Hong Kong can use the service by selecting it from the app. It isn't clear whether this will be coming to other regions in the future. The base fare for UberCARGO is $20HK, with each mile then being $1.60HK.
SOURCE: Uber Blog