Uber Will Soon Record Audio On Trips For Safety Purposes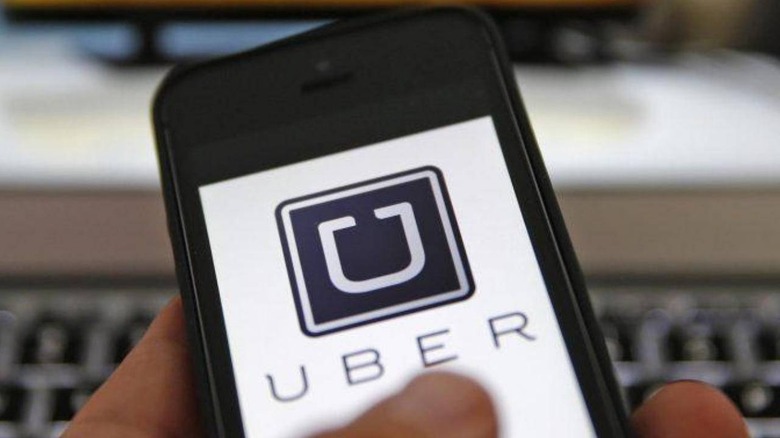 Uber may have helped start a new industry but it has quickly become the object of scorn over a multitude of issues and accusations. In addition to questionable business and labor practices, the ride-sharing company that started it all has come under fire for its failure to keep both passengers and even drivers safe, sometimes from each other. That is why it is testing a new safety feature that will provide needed evidence and safety incentives by potentially violating privacy in audio recording trips.
Whatever country you go where Uber operates, there is no shortage of reports and complaints about assault, violence, and even rape. Making matters worse, Uber seems to be taking its sweet time to resolve those matters, whether for legit victims or for the wrongly accused. It has mostly become a "he said, she said" matte, which is why Uber is going to add an impartial third-party in each and every ride.
The idea seems simple enough on paper and effective in theory. If riders and drivers know that "the lights are on", that is they are being recorded, they are less likely to engage in illicit or illegal behavior. And when incidents still do happen, Uber will have the evidence it needs to expedite cases.
In practice, however, it opens up a can of worms that can potentially violate privacy without actually protecting anyone's safety. The potential for spying and wiretapping is very high, especially if either party is not made aware of the recording. Uber's promise that recordings are encrypted mean little if parties can't give their consent, especially if they have now knowledge of it in the first place.
And then there's the fact that different countries have different privacy laws. In the US alone, each state has its own sometimes differing laws on disclosing audio recordings, which is probably why Uber is conducting its tests in Latin America first. Unless Uber figures out a system that will satisfy any and all situations, its plan for audio recording trips may simply be trading privacy for safety, presuming it can even effectively protect riders' and drivers' safety this way.