Uber will give you $2 whenever your Uberpool makes you late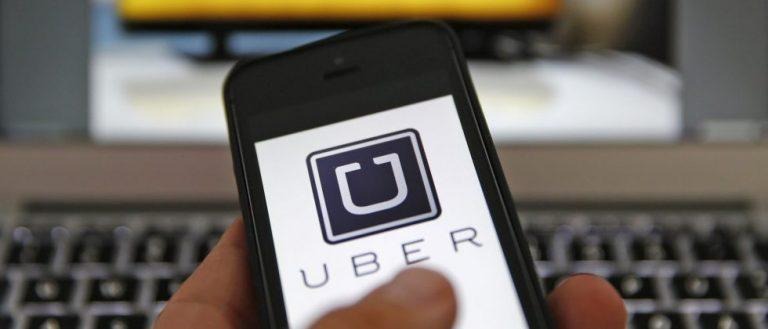 Ride-sharing services like Uber and Lyft can be a great way to get around a big city in a timely fashion, without having to pay a whole lot to do so. With carpooling options like Uberpool, it gets even less expensive, as you end up actually sharing your ride with one or more other people. However, if sharing that car makes you late to your destination, that can be pretty frustrating. Uber gets this, and they want to make it right.
Uber has been listening to customer complaints about Uberpool arrival times, and is preparing to test a program that will hopefully help with the problem. Users in the LA area will be able to test out the new feature will be given an estimated arrival time when they enter their destination. This will be the absolute latest time that you will reach your destination.
So what happens if you arrive at your destination past the quoted time? To compensate you for your time, Uber will give you a $2 credit to be used on your next ride. Sure, it's not much, but depending on the trips you take, that can cover a significant portion of your ride, just for getting to your destination a little later than expected.
The really nice thing about this is the estimated arrival time that they're adding. Because you get an estimate before you commit to the ride. If you want to try and get there faster, you can just request a solo ride, and not worry about dealing with any detours to pick up or drop off other passengers.
Source: Uber
[timelne]