Uber-Waymo trial delayed again as more evidence comes to light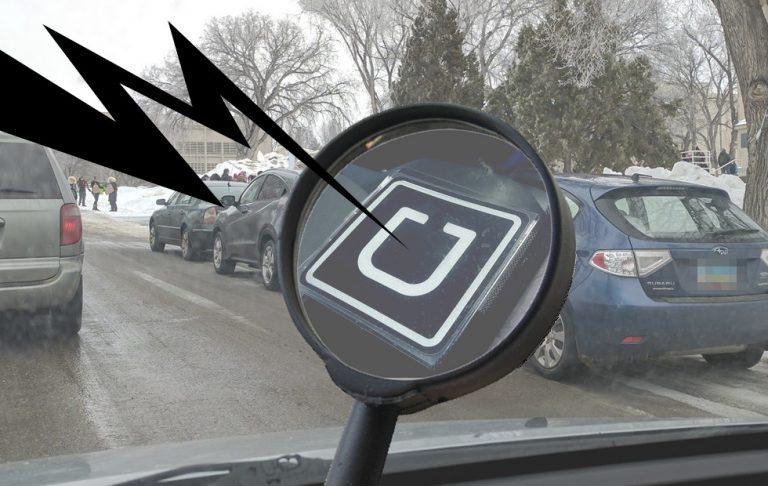 It would appear that the trial between Waymo and Uber is once again being delayed. While it was originally scheduled to begin in October, Waymo was granted a delay as more evidence had come to light. In this case, history is repeating itself as Waymo has been granted another delay, and withheld evidence on the part of Uber is again to blame.
Withholding evidence, as you can imagine, is a pretty big no-no, and now US District Judge William Alsup has granted Waymo's request to further delay the trial. Though it was schedule to begin on December 4, Waymo will now have more time to investigate this new evidence, dealing another blow to Uber in this high profile lawsuit.
The evidence in question is a letter penned by former Uber security analyst Richard Jacobs to one of Uber's in-house lawyers, according to Reuters. Jacobs testified before Judge Alsup today, revealing that the letter contained important information about Uber's markets analytics group. The group, Jacobs testified, was created to research Uber's competitors and acquire trade secrets from them.
Not only that, but the letter also details Uber's efforts to prevent lawsuits centered around what that group might do. Jacobs said that the group was instructed to use secure communication methods so that it wouldn't create a paper trail if its antics were discovered. Waymo apparently discovered the existence of this letter just last week.
That letter seems to be a pretty damning piece of evidence against Uber, which thus far (and unsurprisingly) has claimed innocence against the claim that it stole trade secrets from Alphabet. We may not see how this letter influences the trial for some time yet, but you can bet that Google is definitely going to investigate it thoroughly. Stay tuned, because things seem to really be heating up as Waymo and Uber face off in the courtroom.