Uber wants to make sure you don't miss jury duty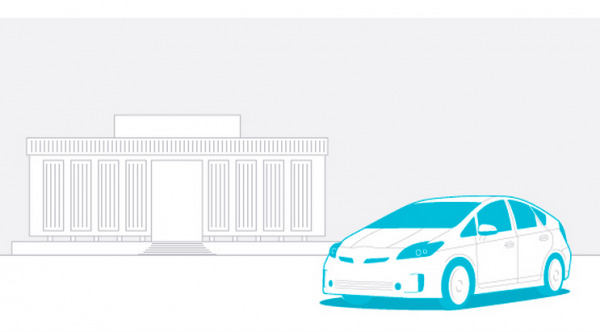 The jury duty letter comes in the mail and many people immediately start thinking of ways to get out of it. In one county, at least, not having access to public transportation or a vehicle will no longer be an applicable excuse, as Uber has struck a new partnership that will see it giving free rides to those who have to report for jury duty. The new service is being launched in Macomb County north of Detroit, Michigan; it isn't clear if it will expand in the future.
Uber announced the news on June 29, saying it will involve free roundtrip rides to and from the Macomb County Courthouse for those who have to report for jury duty. It is a new service that was struck in partnership with the Macomb County Clerk, and uses the Uber app same as any other ride.
This is just a pilot program at this point, and it is going to run for 60 days. Even better, Uber says the service is going to have "no cost" for the county's budget, making it seem Uber is covering the costs. There are some limits on the rides, though.
Jurors will get two rides that cost up to $20 to the courthouse and from the courthouse for free — any costs over that will need to be paid, but Uber says it will cover the expenses for "most" potential jurors.
Said Uber Michigan's GM Mike White, "If we are able to come together as a community to minimize transportation deserts, civic participation will grow. We are excited to be a part of this pilot project and look forward to protecting and encouraging the democratic process in Macomb County."
SOURCE: Uber