Uber vs Waymo sent to DOJ for possible criminal case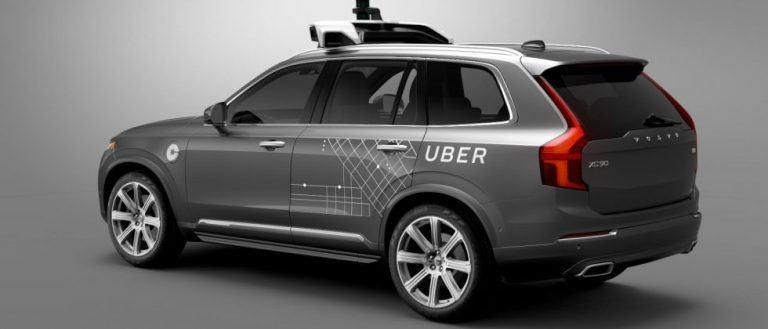 Things don't seem to be going Uber's way of late. And we're not just talking about gender-related controversies. San Francisco District Judge William Alsup as issued a ruling that rejected Uber's attempt to take the matter behind closed doors. He has sent the lawsuit to the Department of Justice to investigate whether there was indeed a case of trade secret theft. Unless it catches a break, it will see its self-driving ambitions dashed even before they could take root.
Last February, Waymo, the Alphabet company spun off Google's self-driving car project, sued Uber over the alleged theft of its self-driving car technology. The theft was supposedly done by former Waymo employee Anthony Levandowski who left the mothership to found self-driving truck startup Otto. Otto was later acquired by Uber.
Accordng to Waymo, Uber then used stolen files to develop its own self-driving car platform. Uber, for its part, vehemently denies the accusation. However, it has yet to categorically deny Levandowski's theft. The former Waymo employee has invoked his right against self-incrimination and, therefore, cannot testify on Uber's behalf. Somewhat ironically, Levandoswki isn't named as a defendant in Waymo's lawsuit against Uber.
Uber tried to take the matter privately and argued that only an arbiter is enough to judge whether Waymo's lawsuit has merit at all. Judge Alsup, however, disagrees but hasn't taken a stance on whether there is really a criminal case involved. He is leaving that decision to the DOJ.
As if adding insult to injury, Alsup granted Waymo's request for an injunction to stop Uber from using those stolen trade secrets in its self-driving efforts. This effectively puts a stop to Uber's project until the matter is resolved, presuming it wins. Details of the injunction, however, remain under seal.
SOURCE: Reuters