Uber to get around German ban by paying for taxi licenses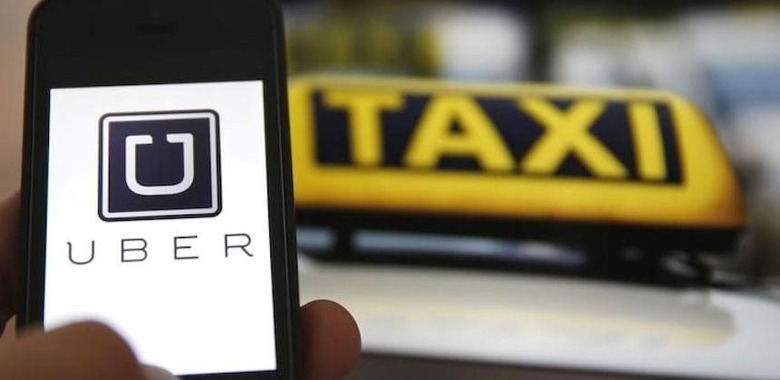 Legal troubles are nothing new for Uber at this point, whether it's safety conduct or the employment status of its drivers, we see it again and again in country after country. But after getting banned in Germany, for a second time, a little over a week ago, the company has decided it needs to follow the rules. In order to get around the recent court-ordered ban, Uber will pay the government fees needed for its German drivers to receive taxi licenses.
The ridesharing company's German chief executive told local business magazine Wirtschafts Woche that in addition to paying for commercial driver's licenses, they would create a new service, under the UberX name, and have it registered as a formal taxi company. The court's ban in the country only applied to the low-cost UberPop service, which worked like UberX in the US, with drivers only holding regular licenses and using their own private cars.
Germany's UberTaxi and UberBlack were left unaffected by the ban, as drivers are professionally licensed and only use regulation approved vehicles. The new UberX service is expected to be ready to launch in the European nation by this summer.
However, commercial licenses are often expensive, said to cost between 100 and 200 euros (US$109 to $218), and company registrations from 150 to 200 euros. It hasn't been made clear yet how the prices for riders will be affected, but it's probably safe to bet they won't be going down.
VIA Reuters
SOURCE Wirtschafts Woche