Uber taps privacy experts to conduct internal review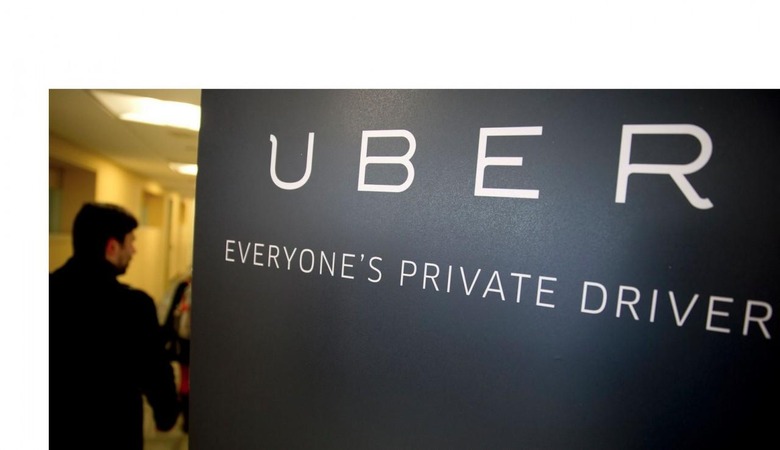 Uber announced today that it has brought aboard privacy experts, among them being former IBM Chief Privacy Officer Harriet Pearson, to conduct an "in-depth review" of its privacy practices. This move comes after executive Emil Michael's comments about digging up dirt on journalists became public, Senator Al Franken's inquiry about the service's handling of the situation, and news about the company's so-called "God View" being abused as reported by BuzzFeed. The review seems like an attempt at damage control as customers and non-customers alike express concerns about the company and its respect for privacy.
According to Uber, Pearson and the rest of the team will work alongside the ride-sharing company's own team to review Uber's current privacy program. Based on what they find, the team will then give recommendations on "enhancements" the company might need to make to ensure customer data stays private.
Driving home the point, Uber says, "we understand that we must treat [rider data] carefully and with respect, protecting it from unauthorized access." This was preceded by a statement on Tuesday from the company concerning its privacy stance in which Uber highlights some legitimate reasons one's data might be accessed.
That statement caught the attention of Senator Al Franken, however, who sent the company's CEO Travis Kalanick a letter on Wednesday questioning the privacy issues. He brings up executive Michael's statements as well as the post about privacy, saying, "The policies...do not in any way match or support what your company has stated in the wake of Mr. Michael's reported statements." Franken has included 10 questions (you can read them here) to which he'd like answers by December 15.
VIA: The Next Web