Uber, SnapCar, et al soon must wait 15 min before meeting fares in France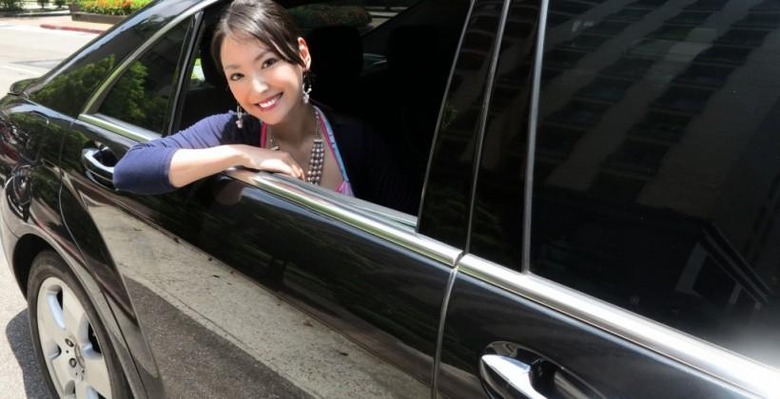 The ever proliferating Uber "black car" service and other mobile-app-dispatched driver services will have to wait 15 minutes before picking up any customer starting Jan. 2014, a French bill has decreed. The bill was spotted by the French news organization Libération and passed on by way of TechCrunch. The decree is intended to preserve the state-regulated taxi industry.
The driver services affected by the decree typically let passengers request rides via a mobile app. The app connects them with a nearby driver, who can then accept the fare and pick them up in little time. The proliferation of GPS has enabled such services to make much headway into the taxi monopoly in France and elsewhere, which is exactly what the French government is concerned about and why it issued the decree.
Currently the French taxi system requires new drivers to pay a large sum of money to become licensed. Once they're in the club, so to speak, the government pays the drivers back by helping to maintain a near monopoly on taxis. Up until this year, driver services like the ones mentioned above as well as SnapCar (app screenshot below), LeCab, Chauffeur-privé, Allocab, Voitures Jaunes, and Driver-prive.com weren't considered tax replacements but driver services. But as they are indeed eating into the taxi industry's business, the government decided to step in.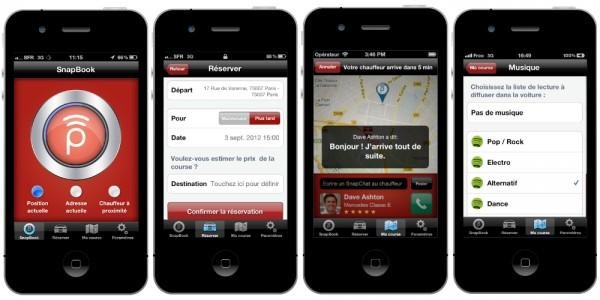 Two exceptions to the new rule: Driver services can omit the 15-minute delay when picking up passengers from 4-star and 5-star hotels, or when operating at the behest of trade fair organizers. This is presumably to force driver services back towards their traditionally middle-upper class customer base. It also seems to indicate that the government views its taxi system as intended for the less well-to-do.
The driver services industry is unhappy with the decree to say the least, especially considering the average length of time to meet a fare is about 7 minutes. That's according to the driver service company AFP's CEO Yan Hascoet, who is also Secretary General of the French Federation of Passenger Transport Reservation. The organization, which counts Uber and other companies mentioned in this article as members, will be fighting to overturn the decree, Hascoet vowed.
SOURCE: TechCrunch