Uber Shutters Autonomous Truck Project, But Self-Driving Cars Remain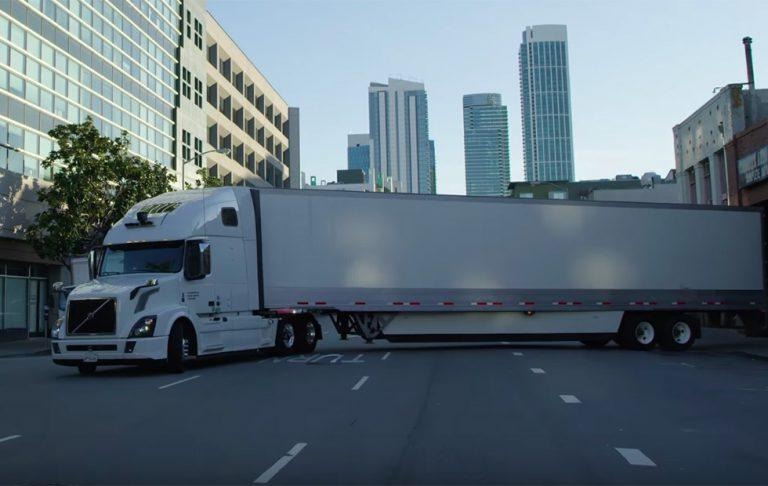 Uber has spent a couple years working on "the future of trucking," a project involving autonomous long-haul trucks intended for commercial transportation. Despite the work already put into the plan, Uber has decided to change its business focus, shuttering the autonomous truck project in the process. Engineers from the trucking unit will be moved over to the self-driving cars project.
Uber's autonomous trucking web page remains, but TechCrunch reports that the project is ending so the ridesharing company can focus on its self-driving car efforts. A statement provided by Uber Advanced Technologies' head Eric Meyhofer explained the change, saying in part that Uber "believes having our entire team's energy and expertise focused on this effort is the best path forward."
That follows TechCrunch acquiring an internal Uber email sent to the project's employees. That email highlights the self-driving car project as Uber's primary focus, though it does indicate that the freight projects may return at some point in the future.
"For now," the email reads, "we need the focus of one team, with one clear objective." The change will involve the truck project employees in San Francisco being offered a different role that supports the overall autonomous effort, possibly a relocation offer to Pittsburgh where the self-driving car work is underway, or a separation package. Among other things, the Uber ATG will maintain its work on LiDAR technology.
SOURCE: TechCrunch