Uber settles with family of girl killed by driver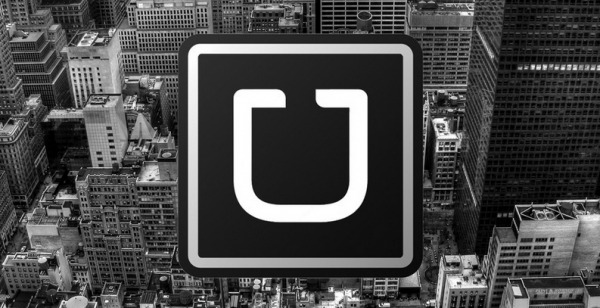 Uber has entered into a tentative settlement with the family of a young girl who died after being struck by a driver who had the UberX mobile app up and running on his smartphone at the time of the accident. The incident took place on New Year's Eve in 2013, and involved the driver striking the 6-year-old girl, her brother, and her mother on a crosswalk in San Francisco. The girl's family has requested that the terms of the settlement remain private for the sake of her brother's privacy.
The girl was Sofia Liu, and according to Reuters her family filed a wrongful death lawsuit in 2014. The lawsuit did not seek a specified amount in damages. Uber didn't commented on the settlement news when asked, nor did the attorney representing the family.
Incidents involving Uber drivers have arisen in the past, and while some are accidents others have proven more bizarre. There was one incident involving an Uber driver striking a passenger with a hammer, for example, and a different incident involving an unplanned kidnapping that ended with the passengers being let out on the side of the highway and the driver taking off across state lines.
Questions about the quality of Uber's driver vetting have been raised in the past, and remain a concern for some. Some feel the ridesharing service's background checks are inadequate and that drivers should be more thoroughly vetted.
SOURCE: Reuters