Uber sells Grab its Southeast Asia operations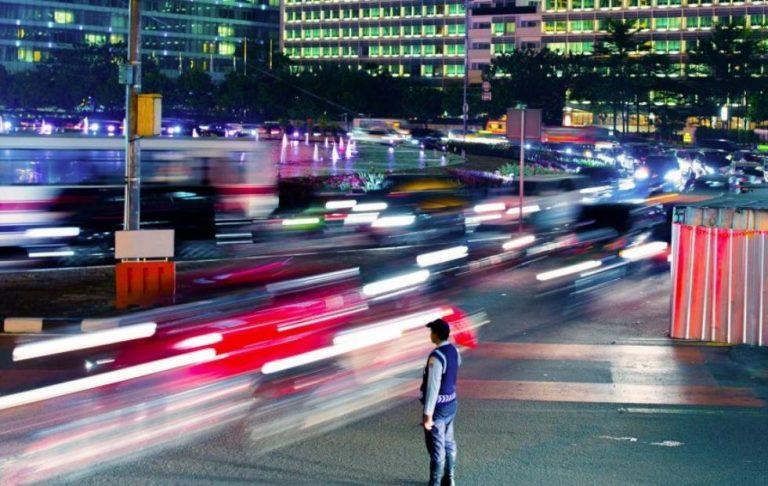 Uber is a company in trouble. Despite having narrowly dodged the Waymo bullet, it now faces both legal and media scrutiny over a fatal accident from its self-driving car test. And that's just in the US. In other markets, Uber faces heavy competition that has basically forced it to merge with its rivals in China and Russia. Now it is doing the same in Southeast Asia, where it has just announced a merger, really a selling, of its operations to regional competitor Grab.
In a letter to its Southeast Asia team, CEO Dara Khosrowshahi admitted that Uber tried to grow too fast and took on too many battles across too many fronts. In other words, the pre-Dara Uber was way in over its head, he seems to imply. And it seems that part of turning the country around after the ouster of Travis Kalanick is to focus on key growth markets and leaving others where competition just seems too tough.
Well, almost leave. Uber is, of course, painting this more as a merger than an acquisition. It did so in China when it merged with Didi Chuxing and also in Russia with Yandex. It is doing likewise with Grab, basically selling its operations in exchange for a 27.5% stake in the combined Uber-Grab business. In other words, it will only own a quarter of that primarily Grab-run combined company.
Over the coming weeks, Uber will be transitioning its "colleagues" and customers over to Grab. No layoffs have been announced or rumored so far. It does raise the question of how better or worse services will be in the region after that merger.