Uber sees London victory: High Court rules in favor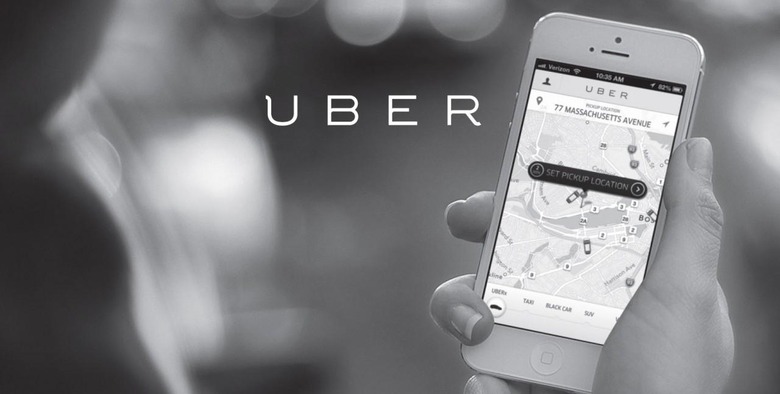 When Uber goes to court, it doesn't always prove successful. That hasn't been the case in London, however, where the ridesharing service's app was ruled legal by the High Court after the local taxi industry complained that the mobile software is the same as a taxi meter. The case had been brought by Transport for London due to the outcry from taxi drivers.
The issue is the same one that has followed Uber across the globe: taxi drivers and, subsequently, the taxi industries, argue that Uber is operating an illegal taxi service, doing so without the proper licensing and other requirements that taxi drivers and companies must follow. In this case, the Uber app was the focus, with black cab drivers arguing the app functions as a taximeter.
Taximeters are only available for black cab drivers in London. In a ruling, the High Court found that Uber's app is not the same as a taximeter. According to The Guardian, Lord Justice Ouseley found that, "A taximeter ... does not include a device that receives GPS signals in the course of a journey, and forwards gPS data to a server located outside of the vehicle..."
Put more simply, the Uber app isn't for calculating fares, but rather a part of that overall process. As expected, Uber has praised the ruling, and also took the time to denounce proposed regulations that would limit Uber, not the least of which is a five-minute waiting time before picking up a rider.
SOURCE: The Guardian