Uber scores temporary victory as NYC backs off cap plans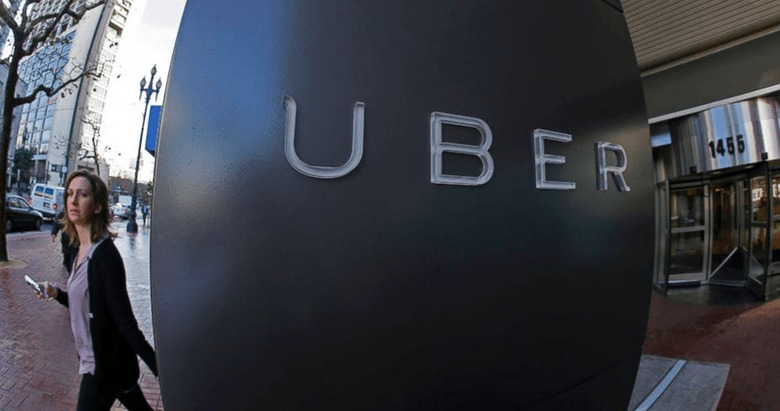 Uber. Some people, many of whom drive taxi cabs for a living, hate it, but the ridesharing service persists in both retaining and growing a large user base, and many want to see its service expand into their region. New York City is one of the places where Uber operates, and it does so with a user base that grows as the city grows. That made a recent plan by New York City's mayor to cap the number of Uber cars on the road at any given time a problem, and after backlash the plan has been temporarily halted.
On Wednesday, New York City mayor Bill de Blasio's administration agreed to temporarily drop its plan to restrict the number of Uber cars operating in the city. Rather than proceed, the administration will be stepping back and silently studying the effects Uber has on NYC's environment and traffic over the next four months.
Such information comes from the New York Times, which says it was informed about the city's plans by three unnamed sources. This doesn't mean the city won't re-open its cap plans in the future, however. Likewise, for the agreement to remain in place, Uber must release some data that the city has requested.
This follows a full week or so of debate between factions that have argued for and against the service. Uber ended up winning, however, as phone calls, celebrity endorsements, and more flooded the city and encouraged it to halt the capping plan.
SOURCE: New York Times