Uber pulls its service in Spain following legal troubles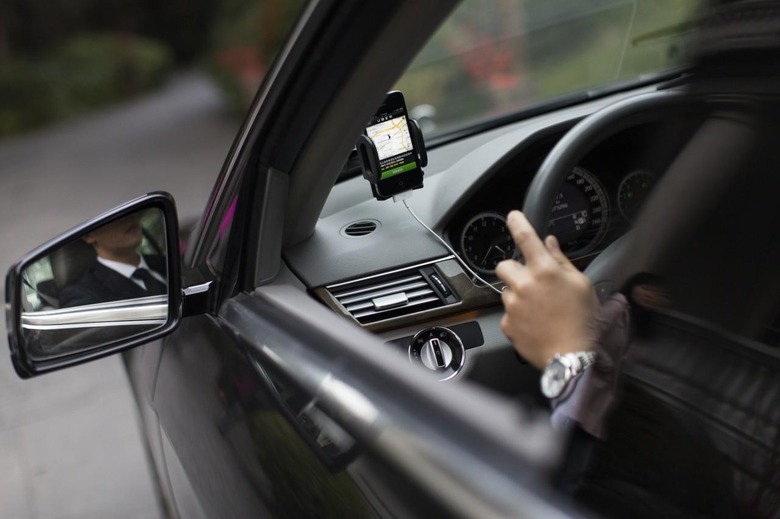 When it comes to Uber's service, the number of areas where it was available before later being suspended is growing. In some cases, such as with Portland, that appeared to be the plan. In others, the push to remain was a great — but ultimately futile — one. The service's presence in Spain seemed more of the latter, but hit a snag following a recent court ruling that pegged Uber as running afoul of local law. Since then, Uber has decided to temporarily suspend its service in the region.
The news surfaced today, and follows the ruling that its UberPop offering violated the region's regulations, and that it may present an unfair competition for taxi drivers in Spain. Under the ruling, all banks and company operators were ordered to cease work with Uber.
For its part, Uber was issued with the ruling on Tuesday, and has followed through by nixing its service for the time being. That won't stop it from trying to get back into the region's good graces, however, and it has proceeded with filing an appeal.
The appeal process will likely prove a long one, however, and in the meantime Uber has offered to work with Spanish politicians in enacting new regulations that are in support of ride-sharing services like Uber and its various competitors.
SOURCE: New York Times