Uber pledges additional passenger safety measures in India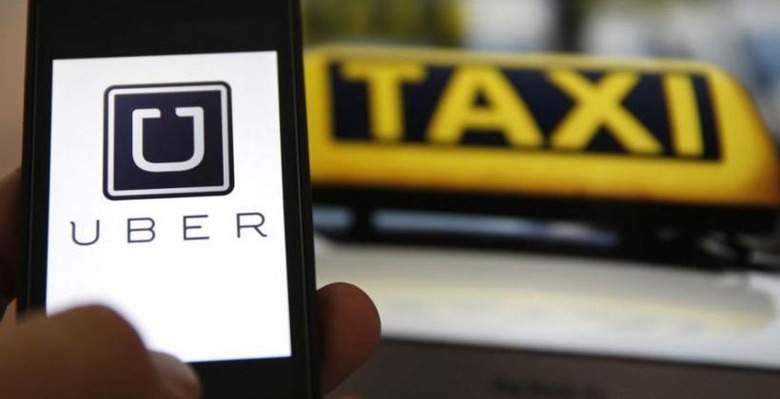 Earlier this month, ride-hailing service Uber was shut down by authorities in New Delhi, India after a female passenger was sexually assaulted by her driver. Now the company is making new promises to enact better passenger safety measures with the hope of being able to return to service in the city. Uber's fate in Delhi is to be discussed by the city's Transportation Department on December 29th, but the ride service needs to not only convince skeptics in the government, but angry customers as well.
Among Uber's pre-existing safety measures were a ratings system for both drivers and passengers, as well as background checks for drivers. But shortly after the passenger's assault, critics pointed out how background checks are nearly useless in India, and police documents are just as worthless.
So, among the new safety policies that Uber is now pledging are deeper investigations into drivers, including re-checking all current employees and using a team of "safety experts" who have experience detecting fraud and coming up with better screening methods. Another new Uber feature that will make its debut in India is a "ShareMyETA" button within the app. This gives passengers the ability to send ride details to friends, as well as the live position of the hired car and details about the driver.
Uber's troubles lately have been growing well beyond whether or not their service is legal is some of the cities where they operate. Safety and trust issues are becoming more common, with other recent incidents including a driver in Boston also arrested on allegations of raping a passenger, while a passenger in San Francisco was beaten with a hammer by their Uber driver. The company is also now facing lawsuits in Los Angeles and San Francisco about the quality of background checks it conducts.
SOURCE TechCrunch